Kuwabara
Kuwabara
私たちはどこにでもある小さな工場ですが、他でやらない表現で提案できる会社です。
それは最先端の技術ということではなく、Kuwabaraでしか出来ない「トウメイを活かし、メッセージを刻み、モノを仕立てる」ことが私たちの仕事です。
なんでも出来るわけではありませんが、自分たちが培ってきた技術と経験をつなぎ合わせて、
一番良いと思うカタチを「アナログを愉しむプロダクト」として自社工場で製作しています。
https://www.instagram.com/kuwabara_kk/
https://twitter.com/kuwabara_kk
KUWABARA
We are a small factory that can be found anywhere, but we are a company that can make proposals with expressions that are not done elsewhere.
This does not mean cutting-edge technology, but rather "utilizing Tomei, engraving messages, and tailoring things" that only Kuwabara can do.
We can't do everything, but we can combine the skills and experience we have cultivated,
We can't do everything, but we produce what we think is the best form as "products to enjoy analog" in our own factory.
JACKET? for LP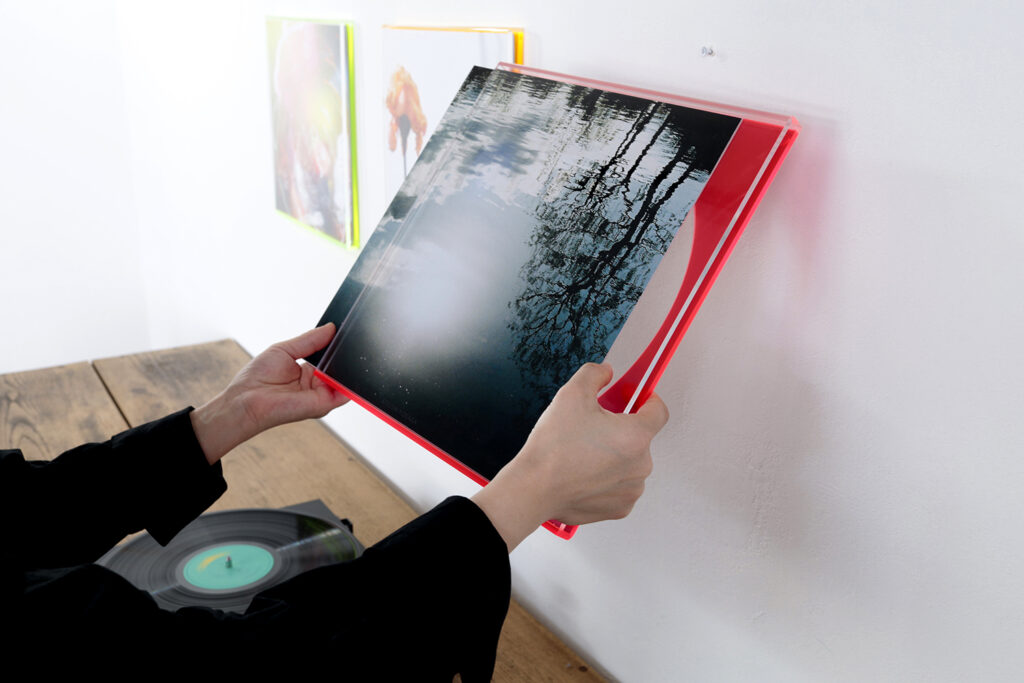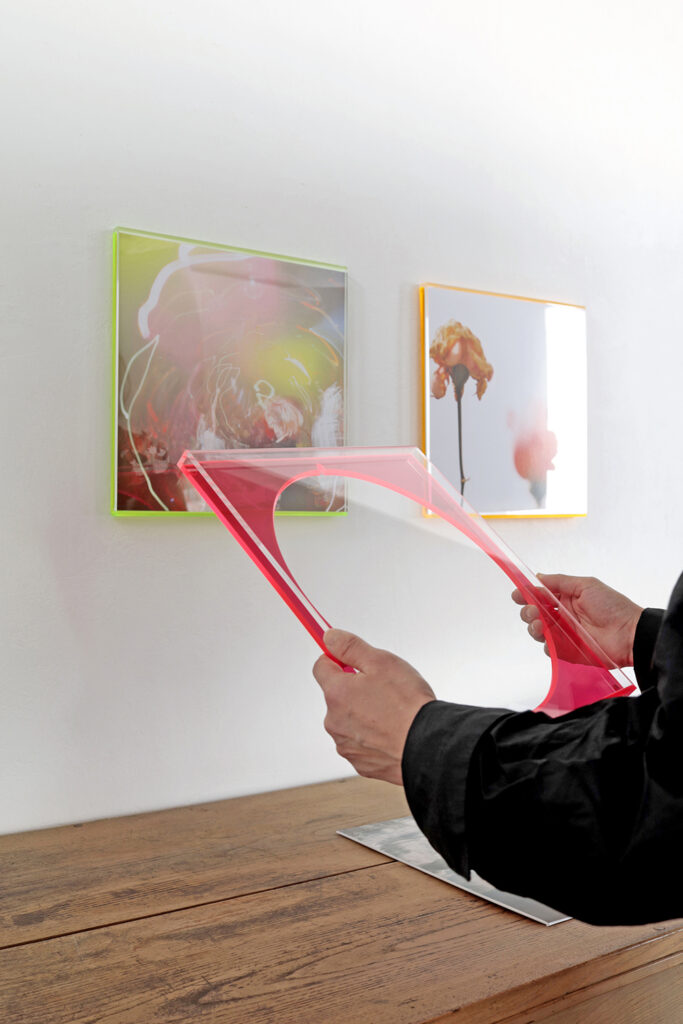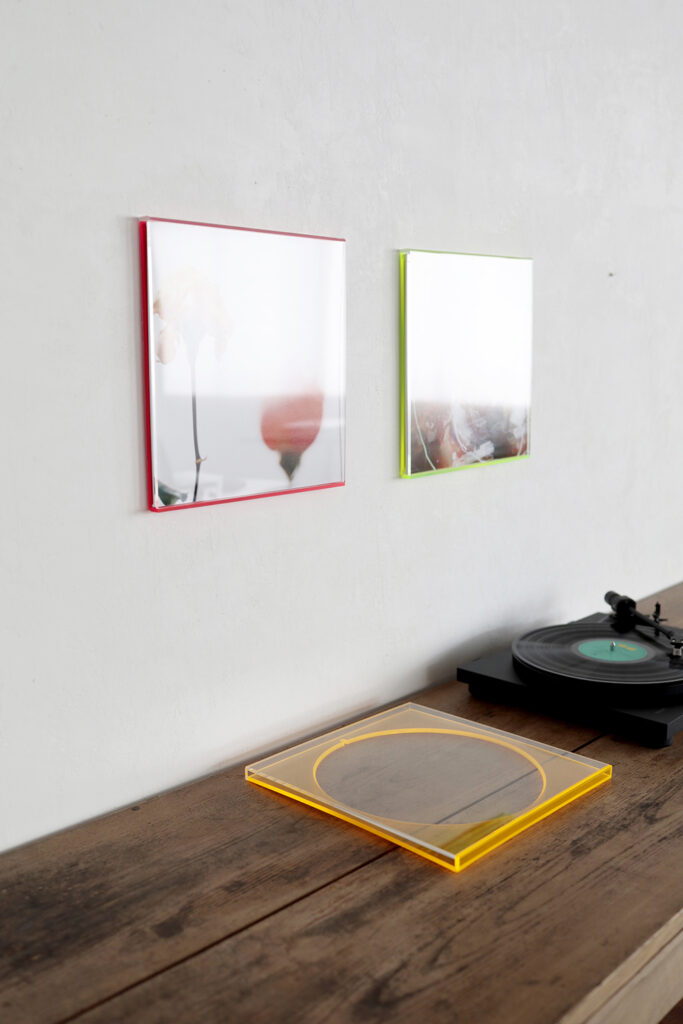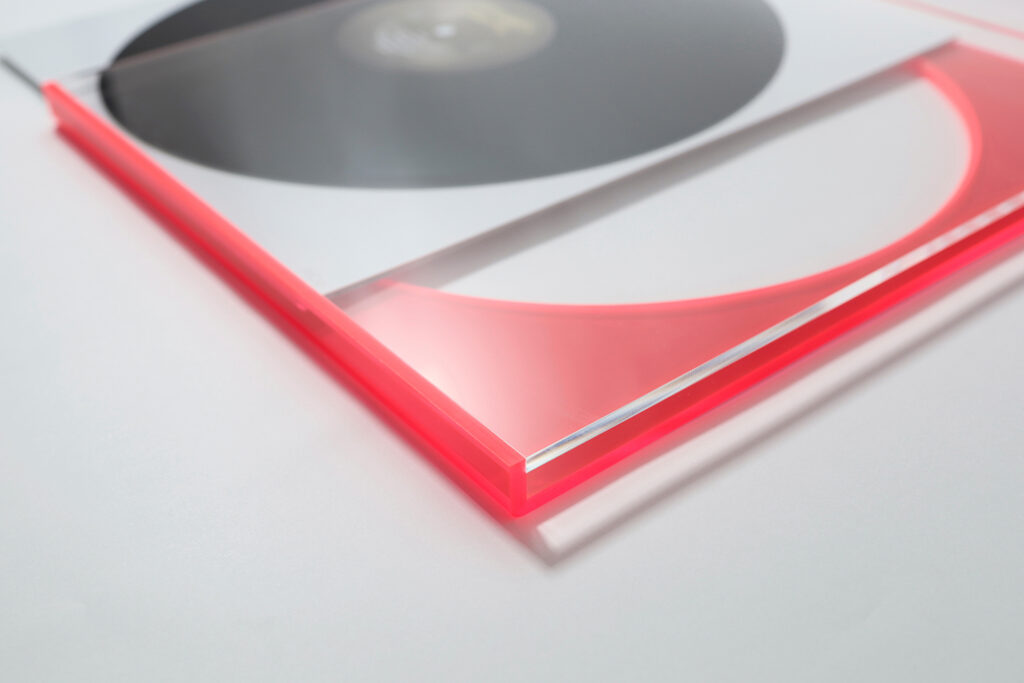 「聴く? 飾る」をスムーズにしたレコードフレーム。
LPジャケットが美しく収まり、ストレス無く出し入れできるレコード額です。
横からLPをスライドして入れる筒型の構造とし、背面の開口部を使うとスムーズに入ります。内寸はLPがピッタリ収まるサイズに設定しました。
壁面に掛ける時も開口部を使い、壁に沿わせて引っ掛けるだけです。
前面は透明、背面にはポップな色のアクリル厚板を使用しています。
アートワークやインテリアとの組み合わせをお楽しみください。
シンプルな造形ながら緻密さが求められる構造。創業から50年以上、機械彫刻と樹脂板加工を行う町工場の職人が一つ一つ作っています。
https://kuwabarashop.thebase.in/items/71694379
JACKET? FOR LP
A record frame that facilitates "listening? A record frame that facilitates "listening and displaying".
LP jackets fit beautifully in this record frame and can be inserted and removed without stress.
The frame has a cylindrical structure that allows LPs to be slid in from the side, and an opening in the back allows for smooth entry. The inside dimensions are set to a size where an LP fits perfectly.
When hanging it on a wall, simply use the opening to hook it along the wall.
The front is transparent and the back is made of thick acrylic panels in pop colors.
Enjoy combining it with artwork and interior decorations.
The structure requires precision despite its simple form. Each piece is made by craftsmen at a local factory that has been in business for more than 50 years, performing machine engraving and resin plate processing.
---
筆箱 -Hikka-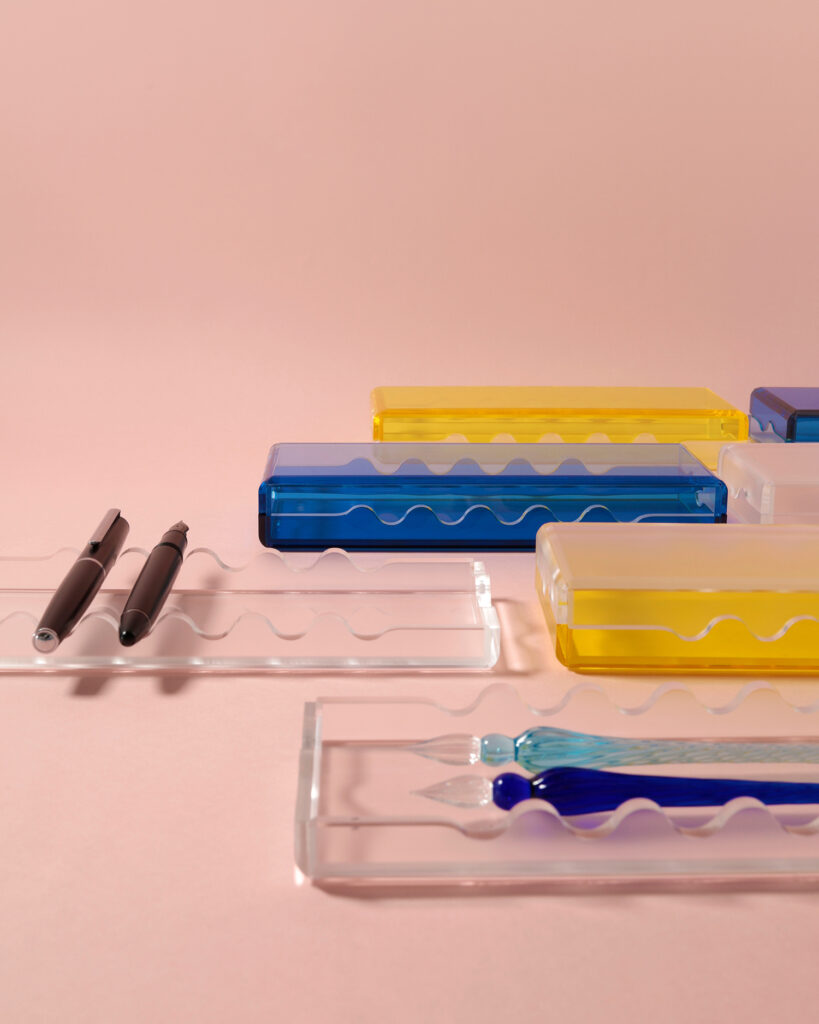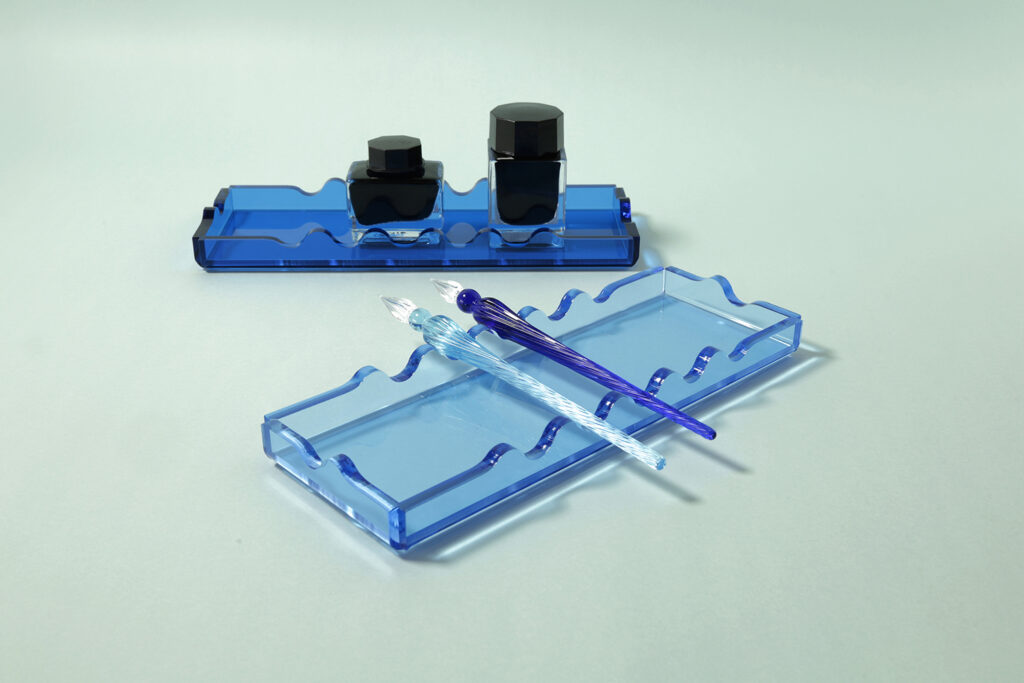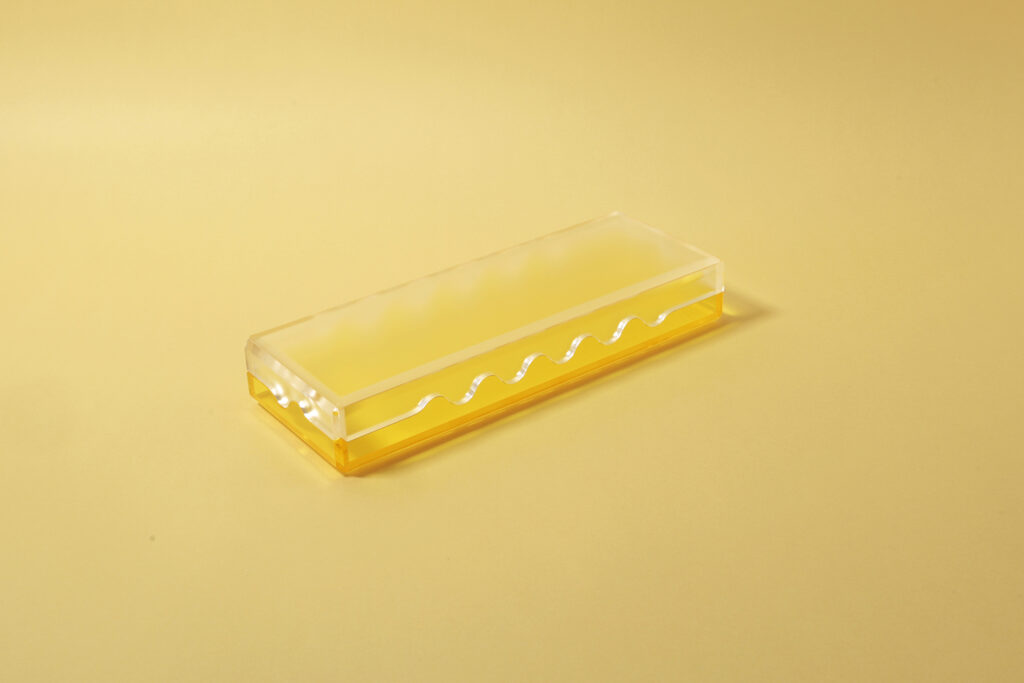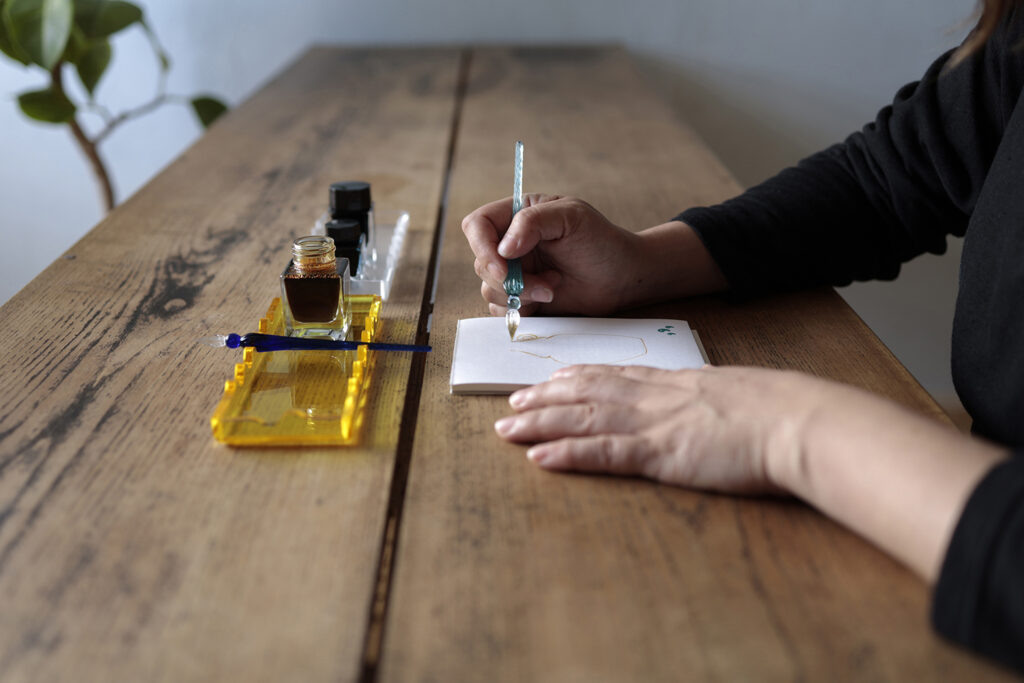 デスクの上を整えたい方へ。
「書く」と「しまう」を整える箱。
雑然となりがちなデスク上を整える、2枚1組の箱を作りました。
書く時には分割し、トレーとして使います。波型部分はペンレストとして機能し、左右の空間はインクなどを置ける場所に。もう一方にはその日使わない文具を収めておけます。
作業を終えたら箱に組んで筆箱として。うっすらと透けて美しく文具を収めます。
国産アクリル材の厚板を使用し、高級感のあるディテールを求めました。切り抜き、加工をした後に熱を加え、手曲げで成形。自社工場で、1枚1枚細部を合わせて作っています。
https://kuwabarashop.thebase.in/items/63462801
Pencil case -HIKKA-.
For those who want to keep their desk in order.
A box for "writing" and "storing".
We have created a set of two boxes to keep your desk in order.
When writing, the box can be divided and used as a tray. The corrugated part functions as a pen rest, and the space on either side is a place to put ink and other materials. The space on either side can be used for ink, etc. The other side can hold stationery not used that day.
When you have finished your work, you can assemble it into a box and use it as a pencil case. The box can be used as a pencil case or a pencil box for stationery.
We used a thick sheet of Japanese acrylic material and sought to create a high-end detail. After cutting and processing, it is heated and formed by hand bending. Each piece is made in our own factory, matching the details one by one.
---
BOOK TAILOR S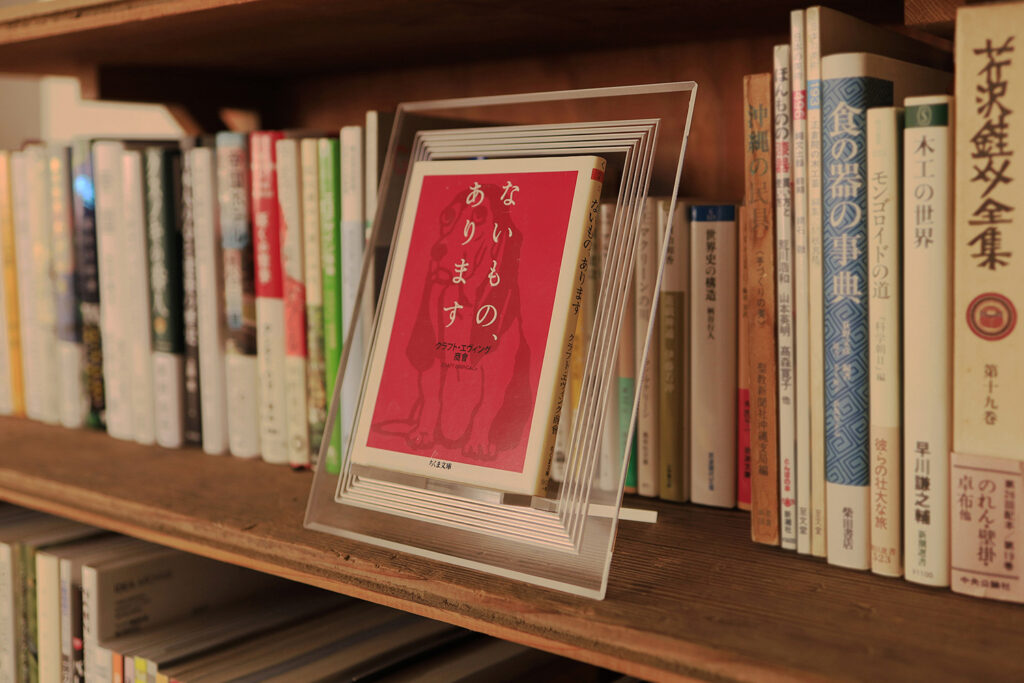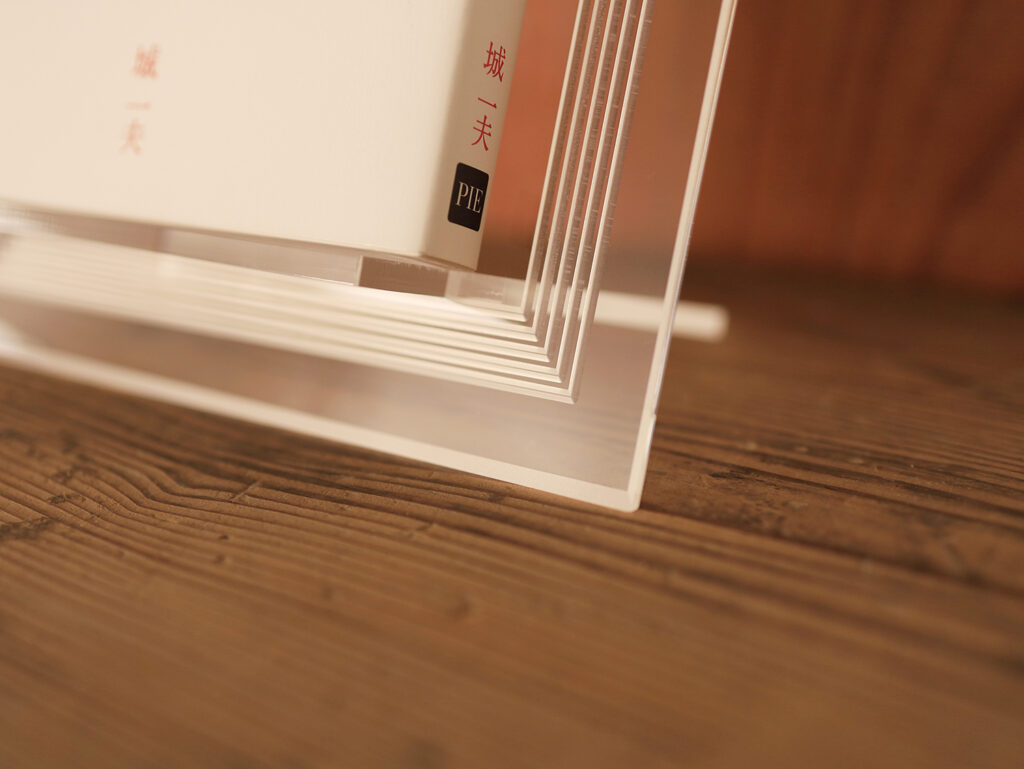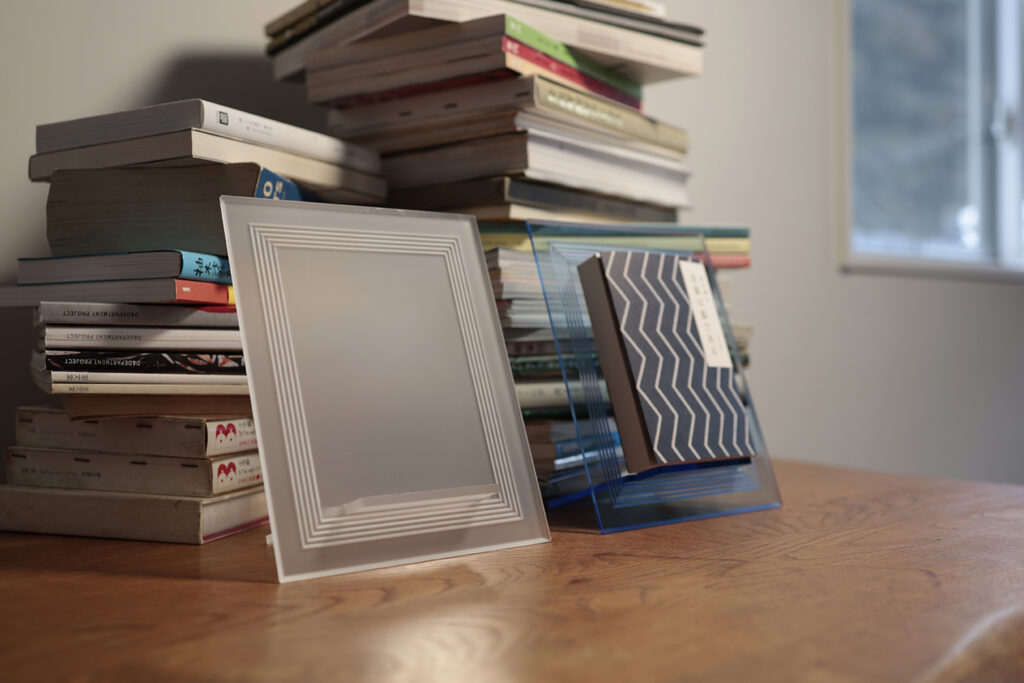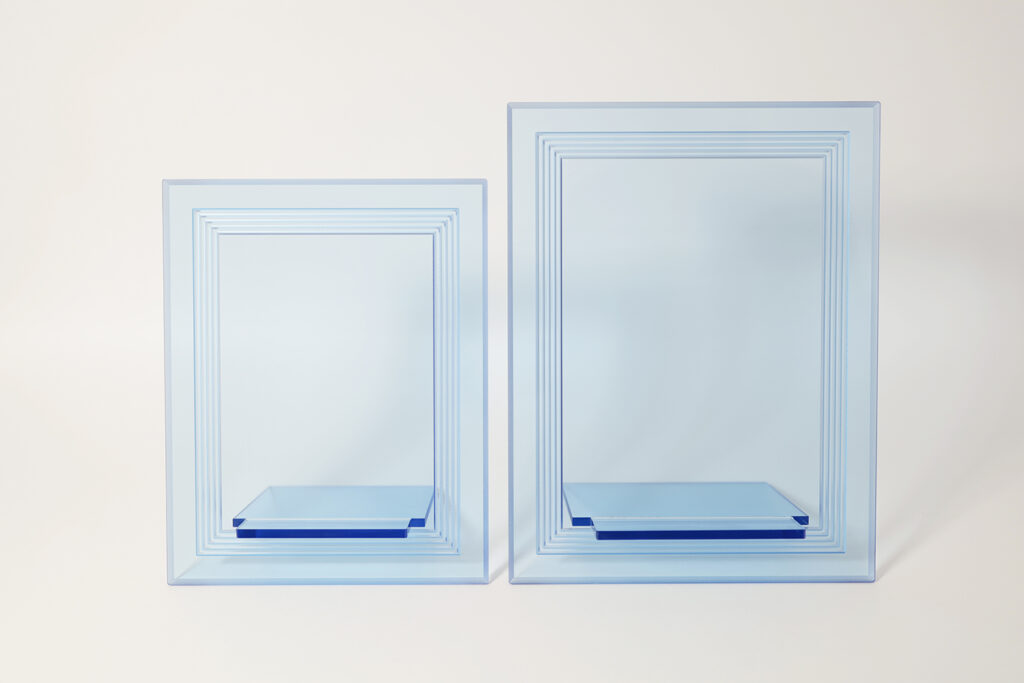 本を飾ろう。
読みかけの本やお気に入りの本。暮らしの中でつい無造作に置いてしまいます。
人間の知性と創造力から生み出される「本」は装丁も含めてじっくり楽しみたいものです。
そこで「手に取りやすく、美しく置ける」本の居場所を作りました。
素材の持つ透明感とアクリル加工会社の丁寧な仕事が、あなたの本を美しく演出します。
たった2つのパーツからなるシンプルな構成。組立式なので梱包時もかさばりません。
差し込んだらお気に入りの場所にお気に入りの本を載せて完成です。
長年培ってきた彫刻技術を活かして額の役割となるミゾを丁寧に掘りました。視認性とともに高級感を高めています。
透明なアクリル素材は空間になじみ、お気に入りの本をより美しく仕立ててくれます。
https://kuwabarashop.thebase.in/items/41834324
BOOK TAILOR S
Display your books.
A book you are about to read or your favorite book. We tend to place them carelessly in our daily lives.
Books, which are the product of human intelligence and creativity, should be enjoyed carefully, including their binding.
Therefore, we have created a place for books that is easy to pick up and place beautifully.
The transparency of the material and the careful work of the acrylic processing company will make your books look beautiful.
The simple structure consists of only two parts. It is assembled so it is not bulky when packed.
After inserting it, place your favorite book in your favorite place and you are done.
We have carefully dug out the crevices that serve as the frame by utilizing the engraving techniques we have cultivated over the years. This enhances visibility as well as the sense of luxury.
The transparent acrylic material blends in with the space and makes your favorite books more beautiful.
---