WACCA JAPAN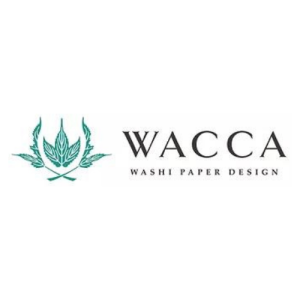 WACCA JAPAN is a planning and design company specializing in washi paper. Based in Tokyo, WACCA JAPAN sells and plans and produces original washi paper products. We travel to washi production areas throughout Japan to visit handmade washi craftsmen and paper makers, examine each piece of washi we encounter, and add "just a little" to the product to bring out its best qualities.
Original fountain pen pen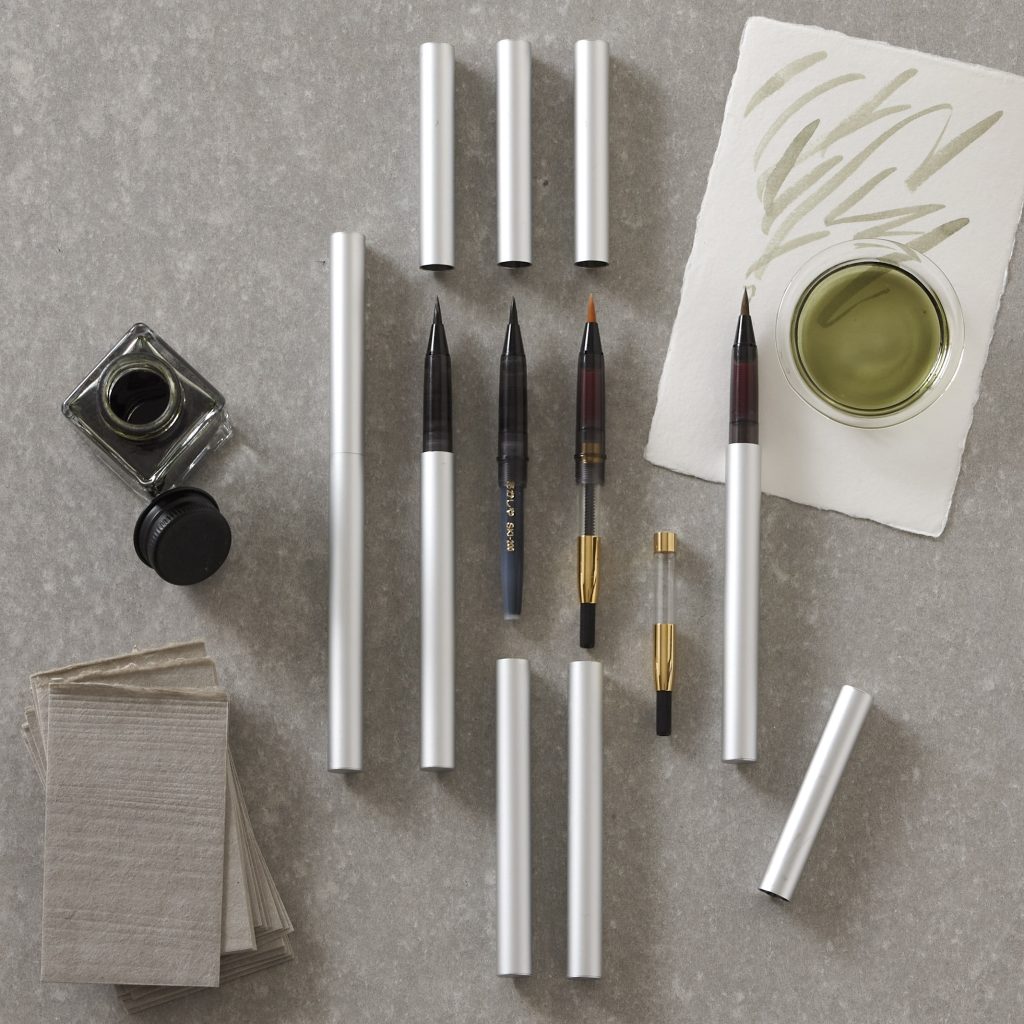 WACCA JAPAN's original calligraphy tool brand "Sozure Sozure" to enjoy "writing" with Japanese paper in modern life.
The fountain pen pen, made of aluminum and finished to the utmost simplicity, can be used semi-permanently, with cartridge-type ink and replaceable nibs. The special nibs and cartridges are made by Akashiya, a long-established Nara brush manufacturer, and are of reliable quality. The tip is handmade by craftsmen. The brush tip is made of strong artificial hair and carefully finished one by one in the fine brush process, which gives a writing feel similar to that of a real hair brush. It can also be used as an original watercolor brush pen with a compatible converter.
Washi that can be written on and printed with ink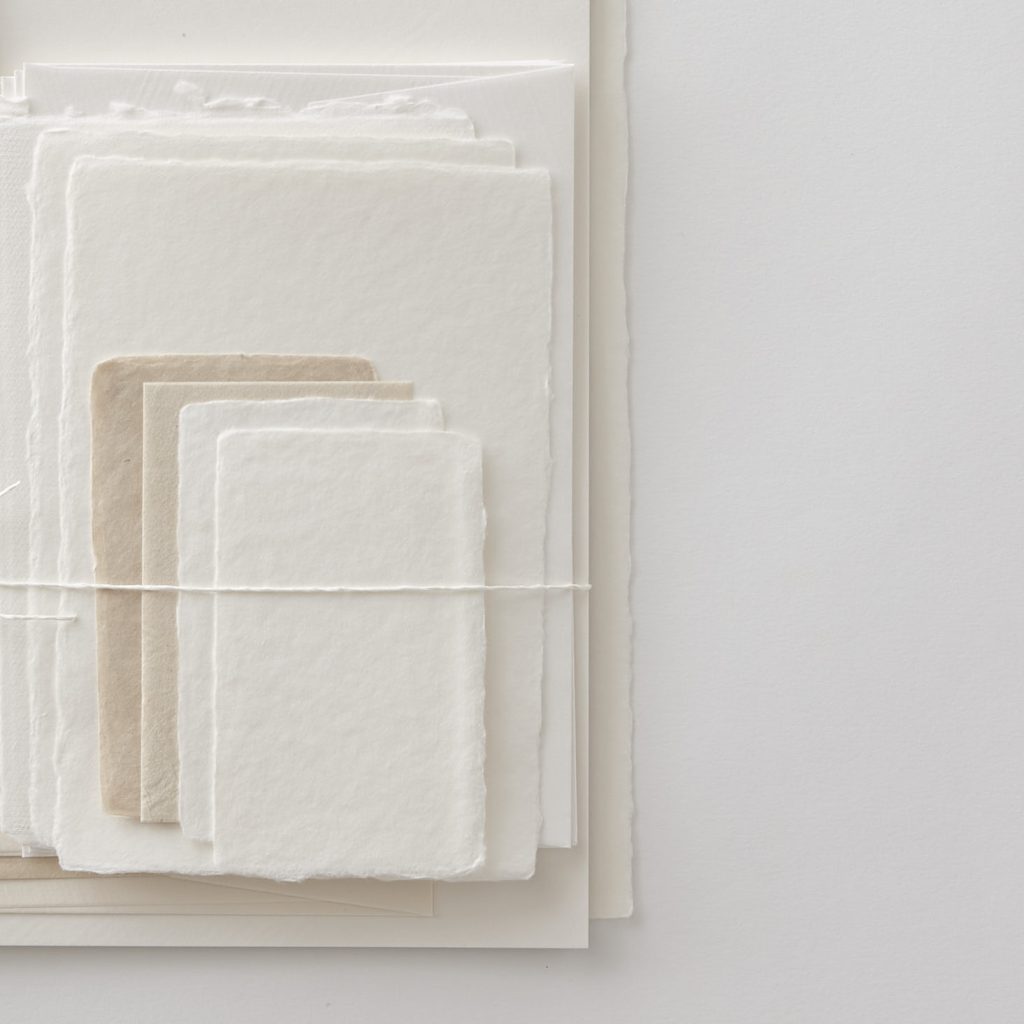 1) Handmade Washi cards with ears
Our handmade Washi cards are of the high quality that only made-in-Japan can offer, and are used by many calligraphers because the pen does not get stuck. We offer a wide range of products, from business-card size mini cards to postcards, slightly larger sizes, and colored types.
(2) Printable A4 cut Japanese paper
This is a series of washi paper that can be printed on home inkjet printers or office laser printers. It is used for small-lot printing and packaging materials for small stores. It is also ideal for handwriting, as fountain pen ink does not bleed through. This item allows you to easily enjoy the unique texture that only Japanese paper can offer.
https://waccapaper.theshop.jp/categories/2511225
Washi Wrapping Paper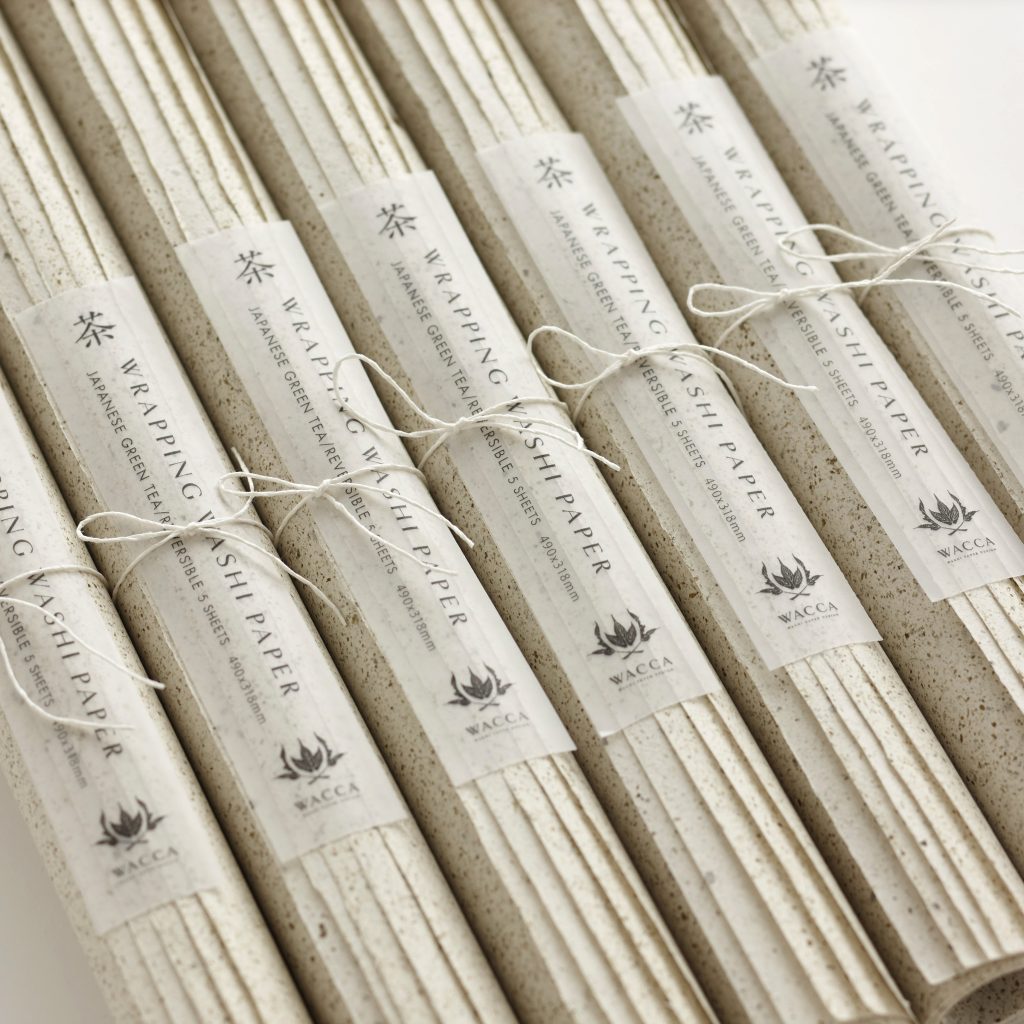 We have an assortment of unique washi paper selected from washi paper manufacturers throughout Japan.
We also carry rare Japanese papers that are not widely available in the market, such as washi with green tea, handmade paper made with unique molds, and forced paper with a light water-repellent finish using traditional techniques.