PICUS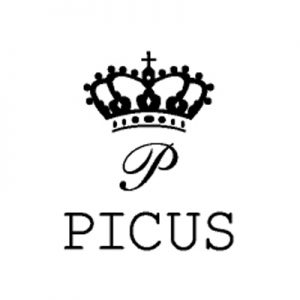 PICUS started its product development in 2009 with the concept of "products that do not lose their charm even when they become old and worn out, just like antiques that continue to be loved by many people even as time goes by. In 2011, we started selling items made of solid brass, such as "brass card case," "brass tray," and "brass clipboard," as standard products after making some specification changes to make them easier to use. Currently, we are selling original products made of solid brass, copper, stainless steel, leather, wood, and other materials that change with age and texture, with a focus on desktop accessories. We cooperate with professionals in material processing to create a finish that conveys a sense of touch and handcrafted quality by taking advantage of the texture and characteristics of the materials. Our goal is to create products that will become more comfortable in the hands of users as they use them, and that they can be used with affection for a long time while enjoying the changes that occur over time.
HERBARIUM BRASS GLASS DOME & FLOWER VASE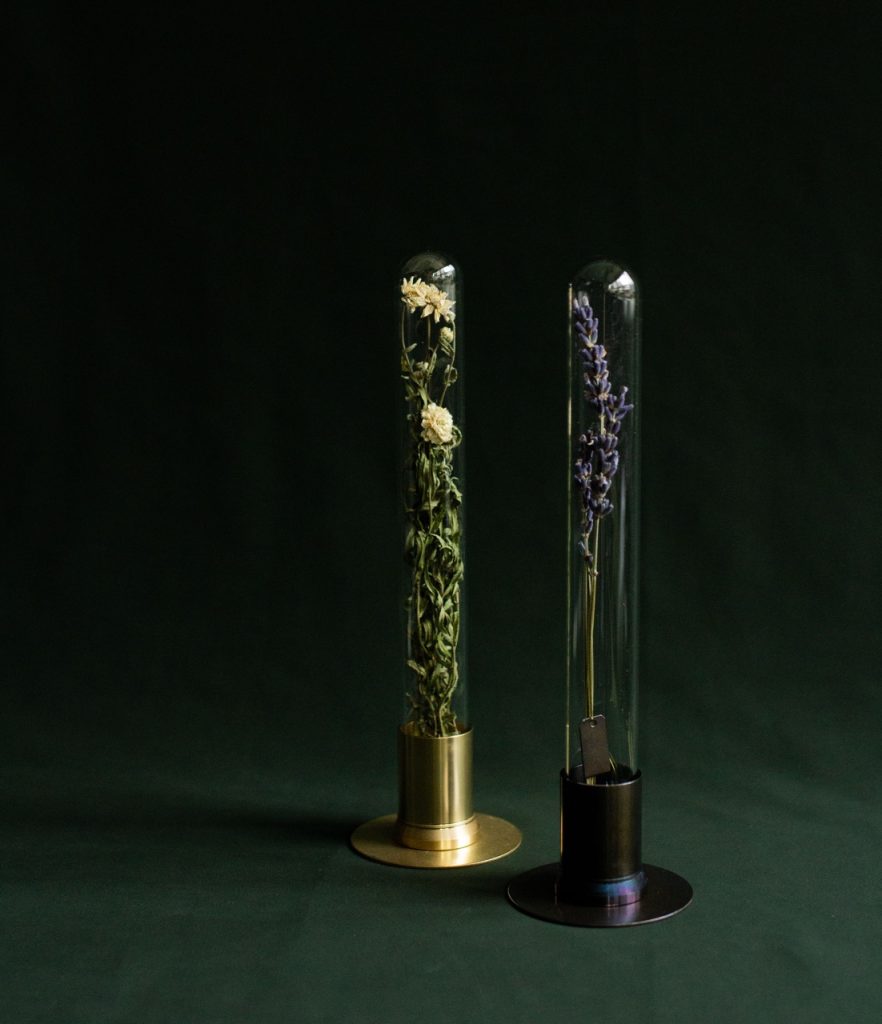 This 2-way item can be used in two ways, as a glass dome and a flower vase, by reversing the direction in which test tubes are inserted into the base, which is manufactured by a combination of brass cutting and pressing processes. The slim base of the glass dome looks like an antique candlestick and allows the items displayed in the glass dome to be displayed neatly. The slim shape of this space-saving product can be displayed in a small space in a study or on a bookshelf.
https://www.net-picus.jp/gallery
BRASS WIRE STAND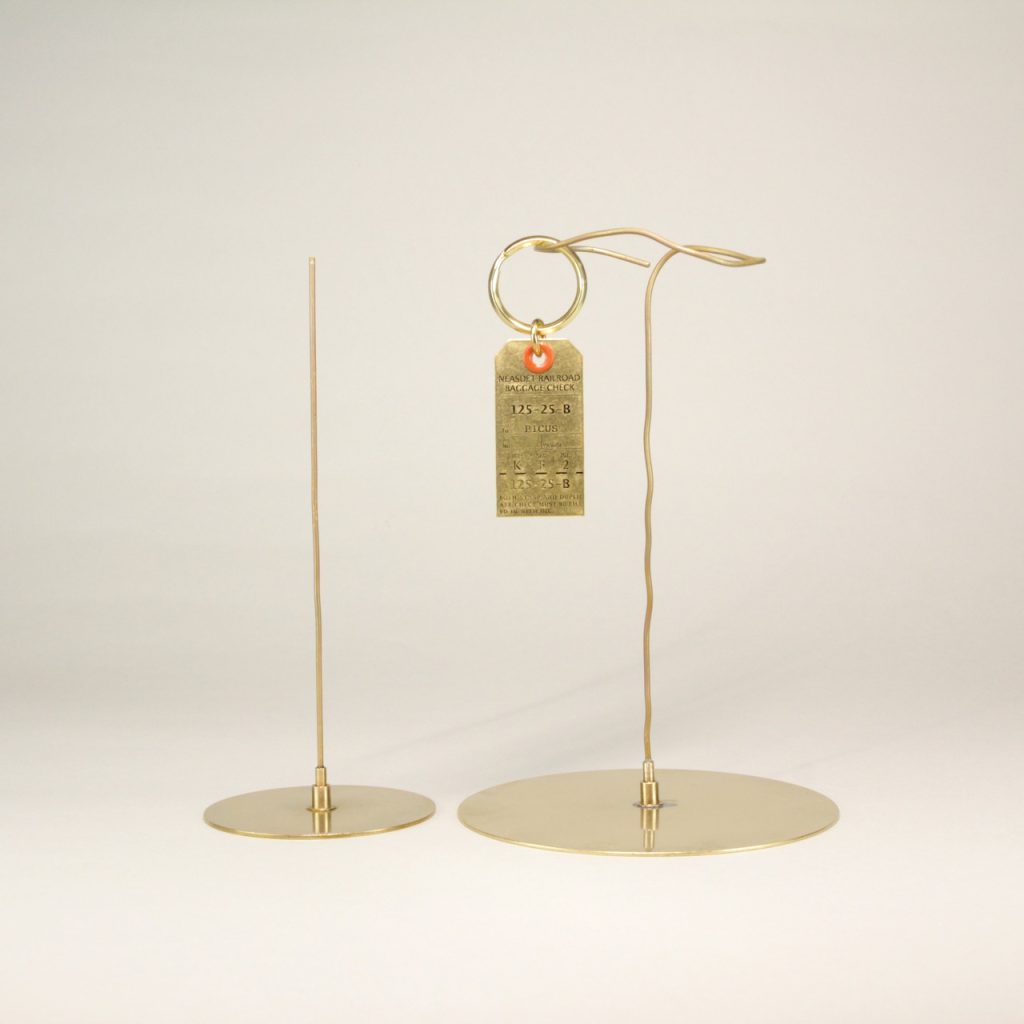 This stand combines a brass base and wire. The shape of the wire can be bent to hold dried flowers, pens and other stationery, personal seals, and various other items. The brass wire is processed so that it can be easily bent by hand. The base and brass wire are removable with a screw system, so you can shape it to your liking and then attach it to the base while turning it like a screw. The wire can be shaped to fit a variety of uses, such as an accessory stand or key stand.
https://www.net-picus.jp/gallery
BRASS CARDCASE+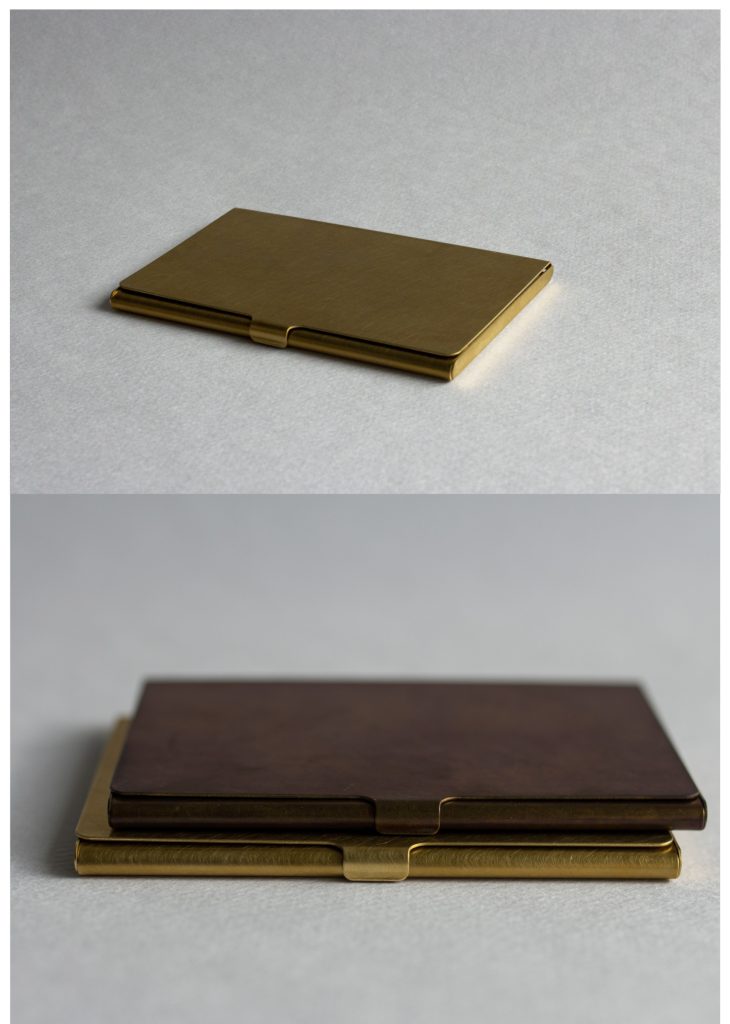 This is a brass card case with a brass surface finish that makes scratches and fingerprints from daily use less noticeable. There are two types: solid brass (SOLID) and rust (RUST), which has a unique finish that cannot be expressed by painting or plating, as the rust is accelerated by chemicals and the color and texture of each piece is different.