nouto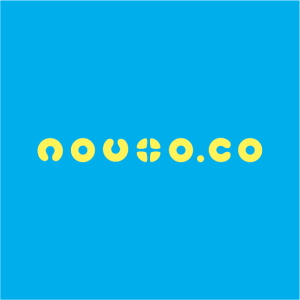 nouto.co
Deep in the stationery swamp." We cannot make honor student stationery that everyone uses like Kokuyo notebooks or Mitsubishi Pencil ballpoint pens. Nouto's products are "stationery that only those who understand can understand. We make products that will please the stationery hobbyist maniac.
Just Ink-it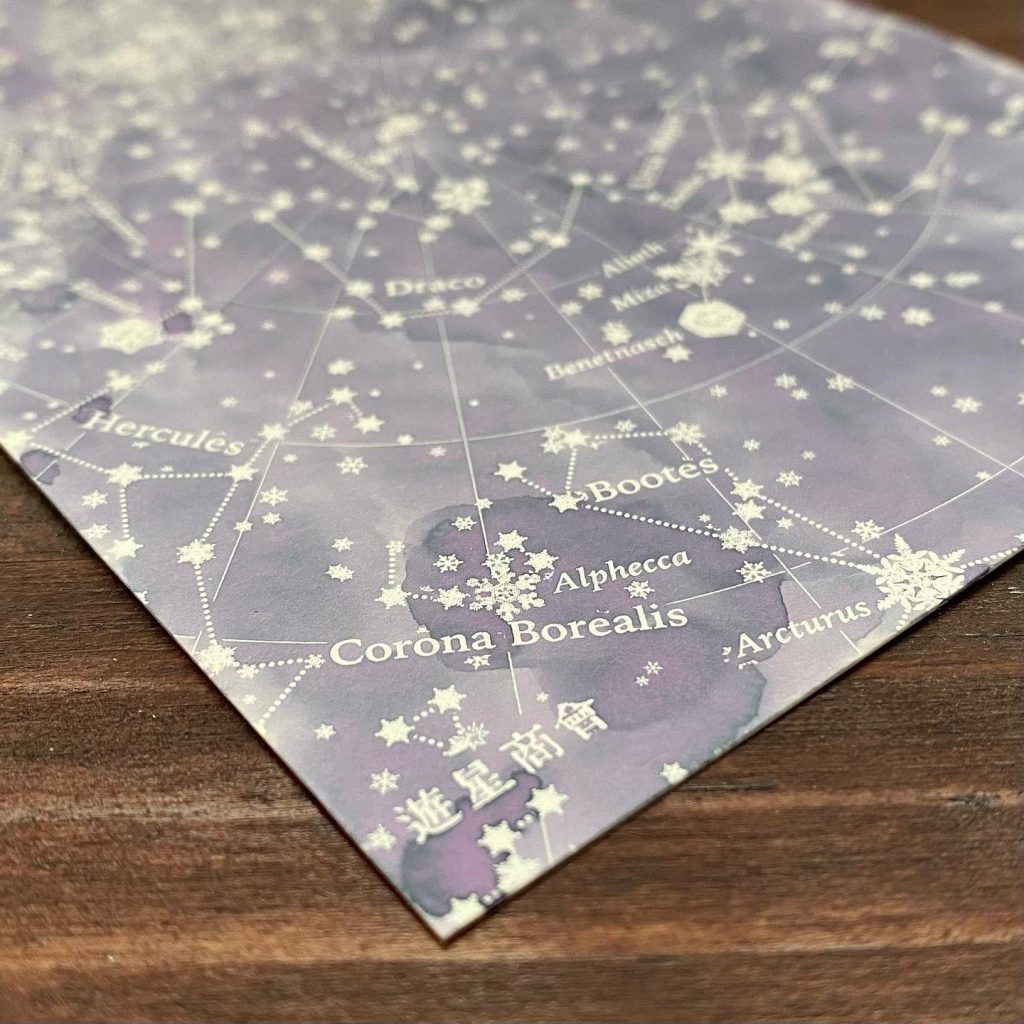 Many core fountain pen fans collect more ink than they can use.
Therefore, we have developed cards that allow anyone to feel like a popular creator while having fun consuming ink by simply coloring it in, by printing the designs with transparent ink that repels water. Business card size and postcards are available, depending on your needs.
https://nouto.co/products/nuritakurie/
Nombre Notebook N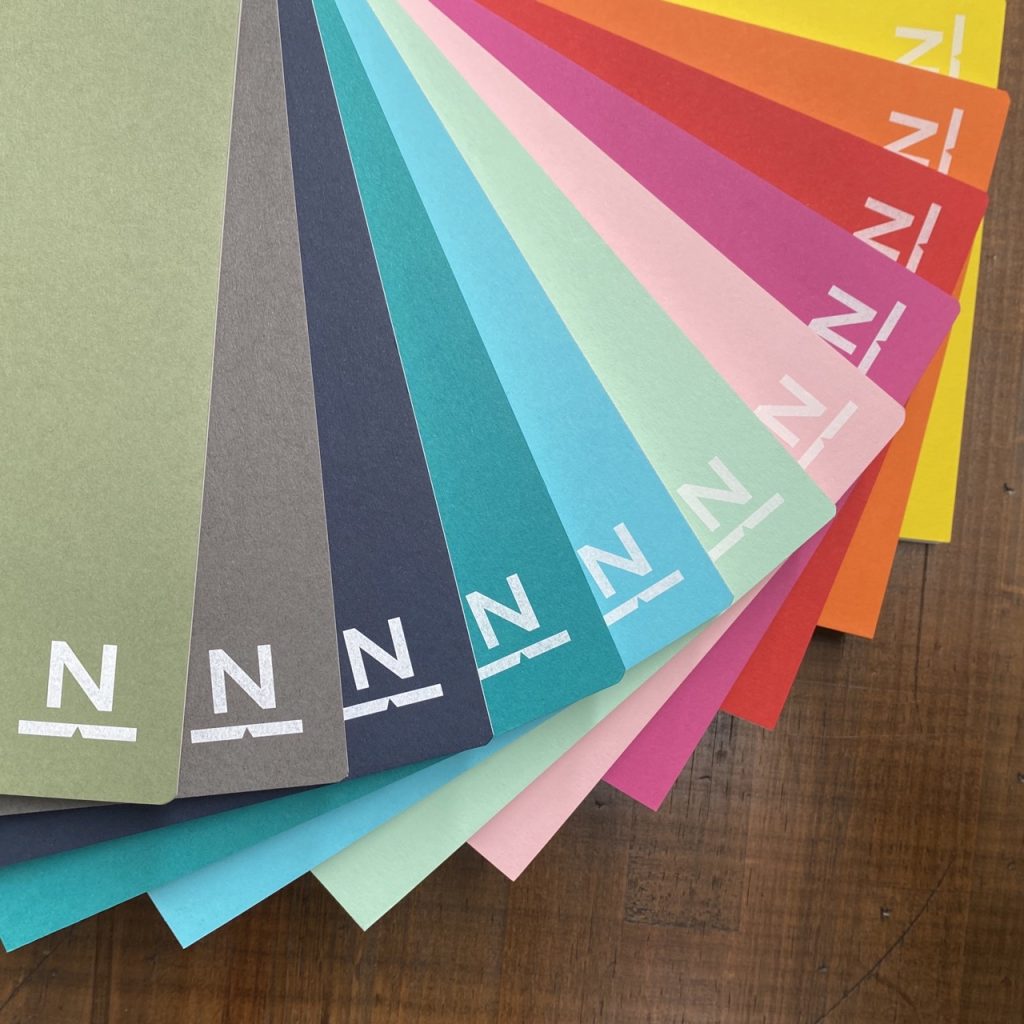 This notebook with nombre (page numbers) is made at a traditional Japanese notebook factory.
It is bound with careful thread binding so it is sturdy, but has a light softcover finish instead of a hardcover. The paper is custom-made for notebooks, and its surprisingly smooth feel has been praised for its ease of writing with any writing instrument. This notebook is a must-try for Tomoeriver fans.