NO DETAIL IS SMALL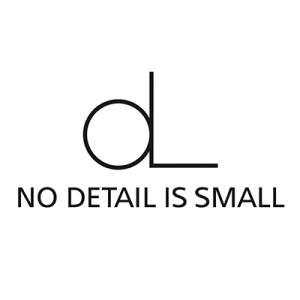 NO DETAIL IS SMALL is located in Nagoya, Aichi, Japan, and focuses on original notebooks and paper products. NO DETAIL IS SMALL" means "attention to detail, care, and concern. All of our designs are original. We use materials made in Japan by domestic processing plants (or craftsmen) to create products that are also environmentally and socially friendly. Through stationery, we aim to create not only products, but also the things that come out of them.
DENIM notebook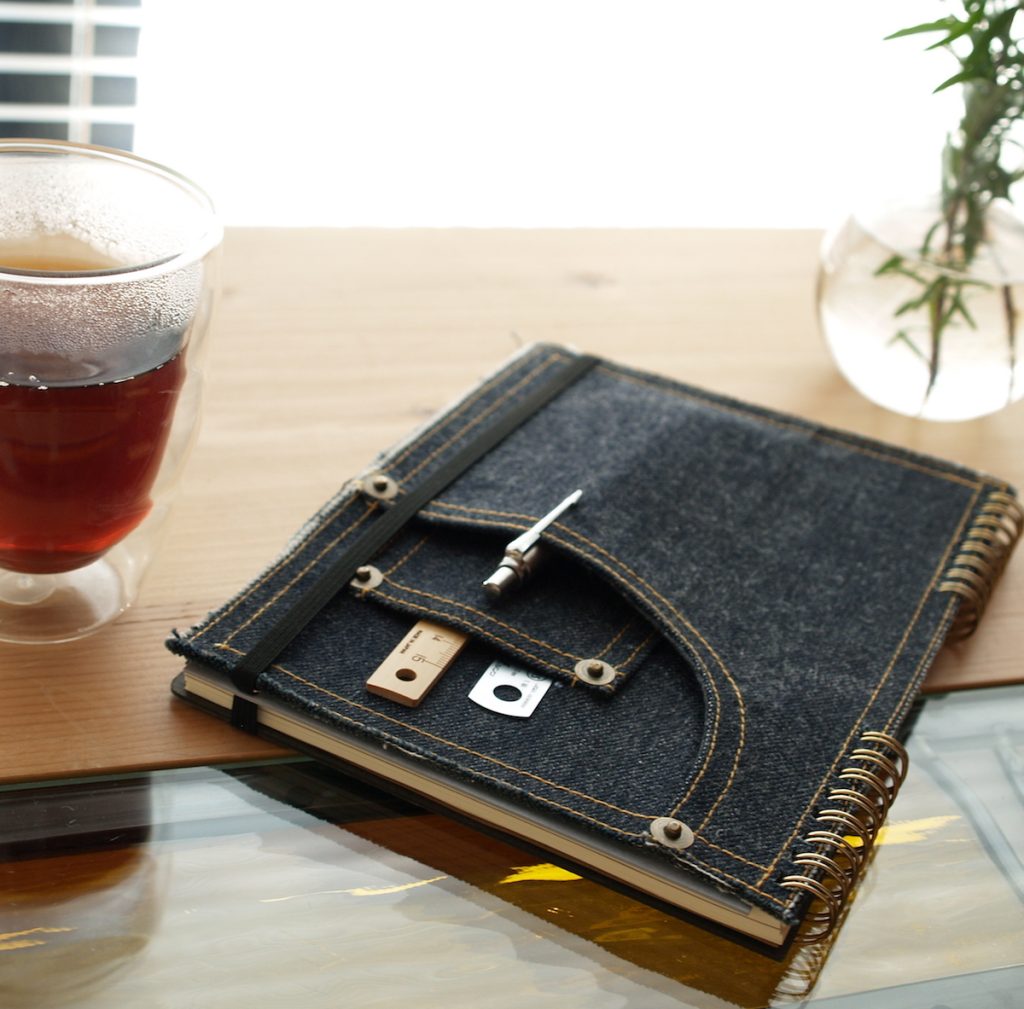 This notebook has a cover that looks like jeans. The fabric and sewing are processed in Okayama Prefecture, where denim is produced. Pens, rulers, etc. can be stored in the pockets.
https://notes.handcrafted.jp/items/15673289
Refimo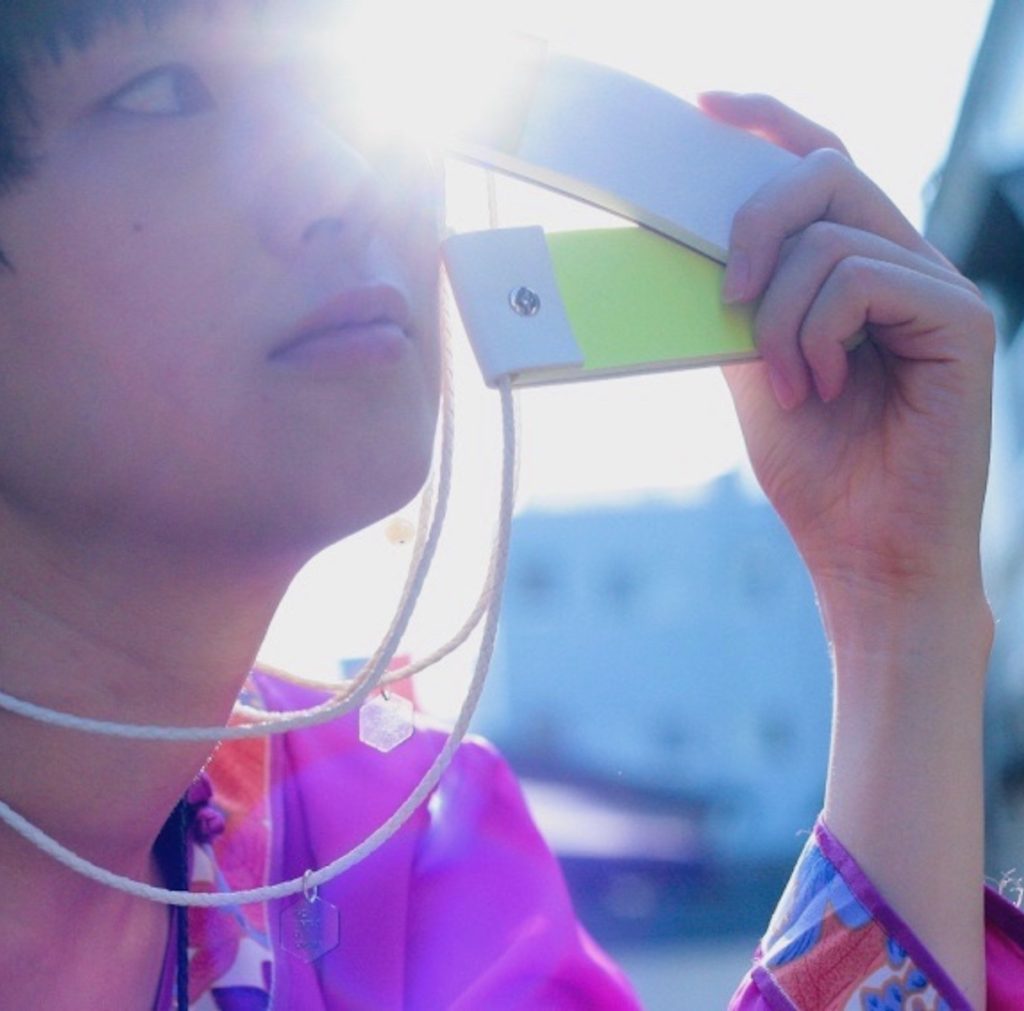 This is a cut memo with a genuine cowhide leather cover. The paper can be easily refilled by removing the screw. The optional neck strap can be attached as an accessory.
https://notes.handcrafted.jp/items/9287168
Ink collection kit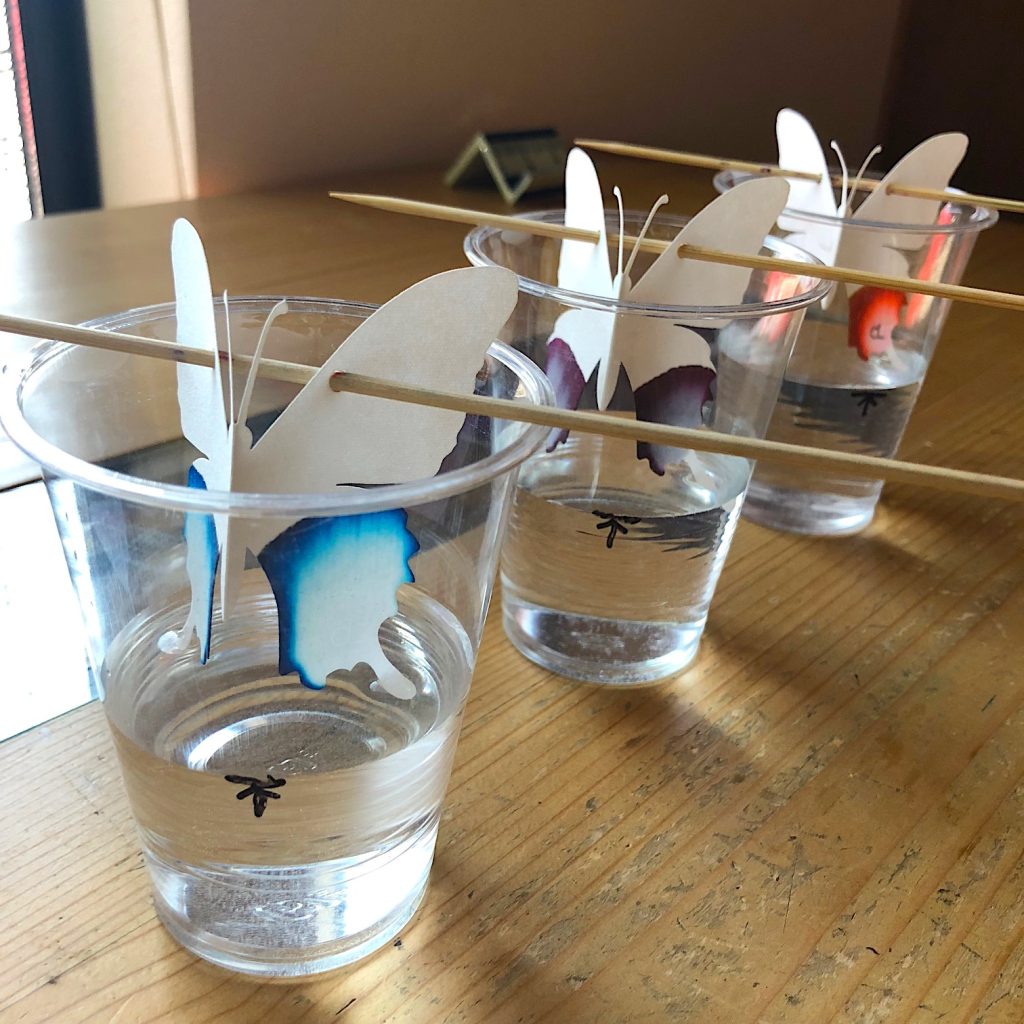 This kit allows you to enjoy paper chromatography using a fountain pen or water-based pen. Using a special butterfly-shaped piece of paper, you can collect colors just like an insect collector. The kit is an interactive stationery that allows you to "make," "see," and "collect.