mhd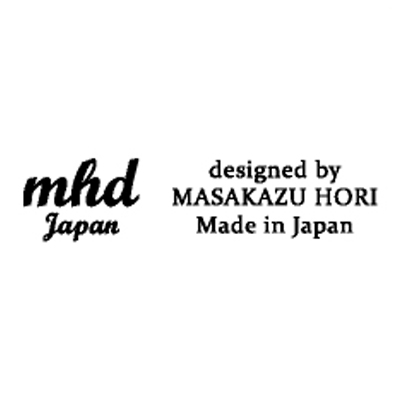 mhd is an original design sundry goods brand of product designer Masatoshi Hori. The products, conceived on the theme of "design = thoughtfulness," have a sense of presence and tenderness as if they have been infused with life. We are committed to developing products that are simple yet comfortable, that you will never get tired of using for a long time, that you will grow attached to and want to keep using with care, and that you can feel Japan in their materials and designs. Our main products are "leather items made of genuine Japanese leather" and "accessories that reaffirm the beauty of Japanese culture. We hope you will enjoy our fun design products, which are designed in pursuit of a form that is not unreasonable and that will be loved by you.
Ribbon brooch made from scraps of genuine leather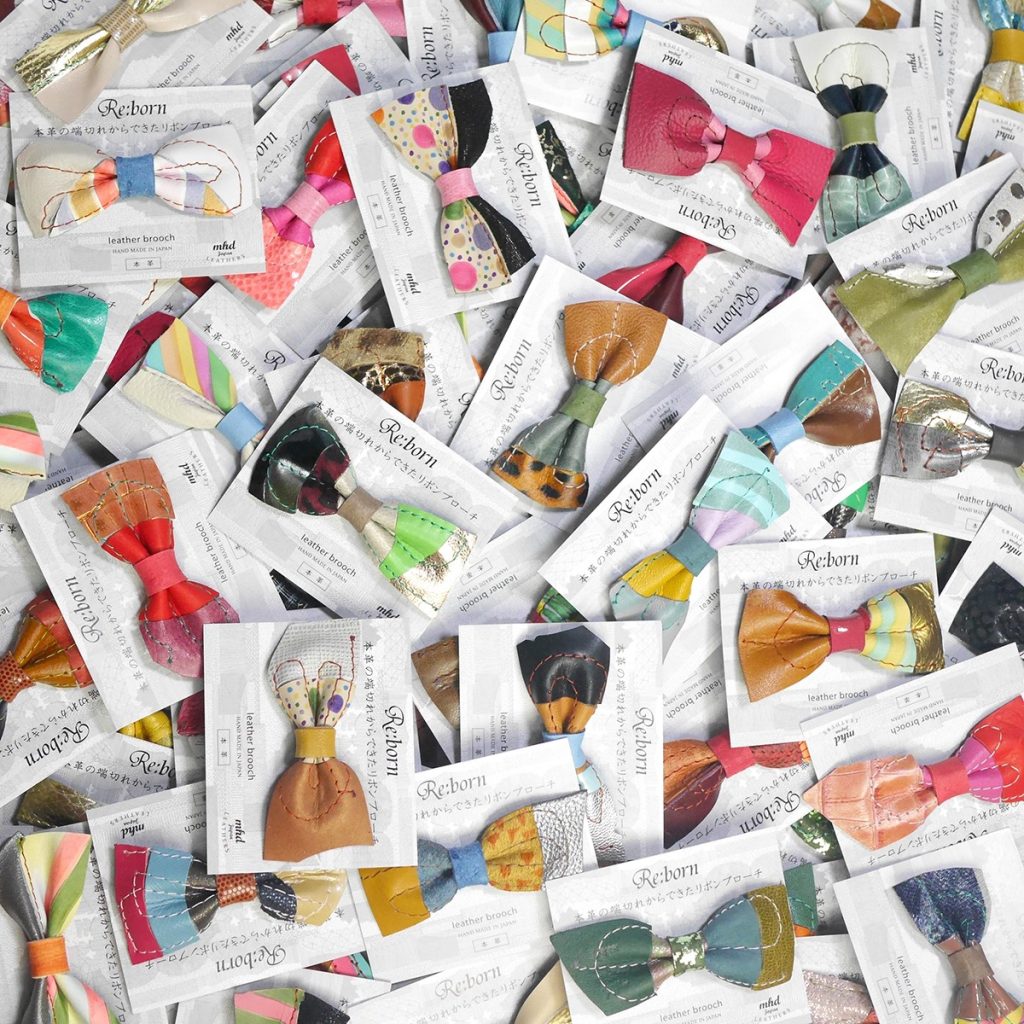 When manufacturing wallets and bags, scraps are inevitably produced.
Although the scraps are still genuine leather, they are not always the same.
However, they tend to be discarded because they are small in shape or uneven in color.
These mere scraps of leather are reborn as genuine leather ribbon brooches.
http://www.mhd-japan.com/?pid=162387664
Leather multi-pouch with a cockatoo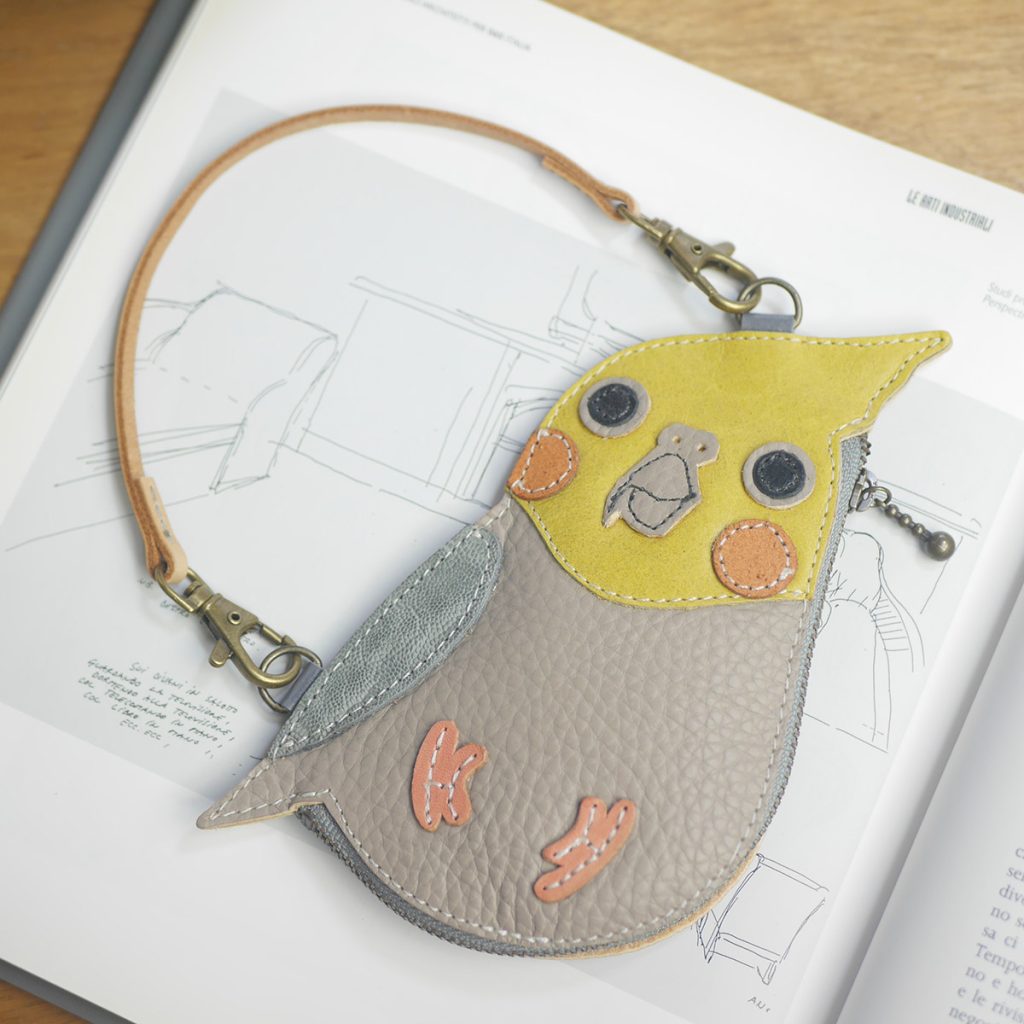 This is a genuine leather pouch of a cockatoo. A cute item to carry around for storing cards, coins, etc. It is made of grainy genuine leather and has a good texture. A leather strap to attach it to a bag handle or the like is also included. Made of genuine leather (cowhide) produced in Japan.
http://www.mhd-japan.com/?pid=161885840
Trifold wallet with coin holder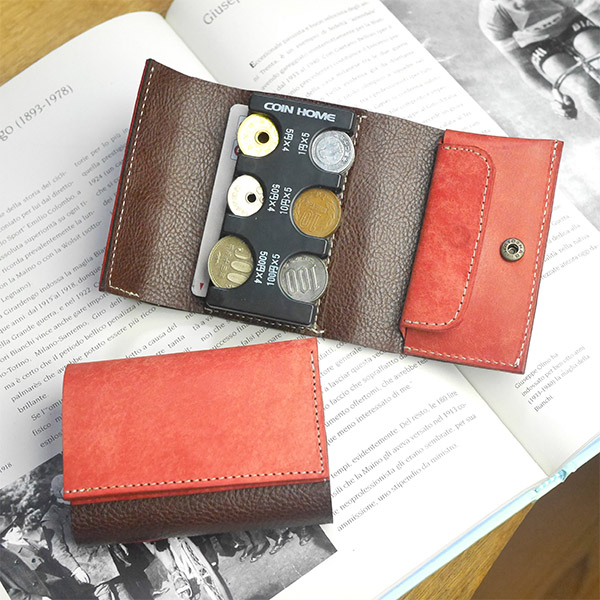 This genuine leather trifold wallet with coin holder is easy to use and easy to find coins at a glance. In addition to the coin holder, there is a pocket for coins and two card pockets, one inside and one outside. There is also space to smoothly insert bills without folding them. The outside card pocket is convenient for IC cards. The coin holder is designed to securely hold a single coin even if it is inserted at an angle. It is also removable. The coin pocket is designed to hold coins that do not fit into the coin holder. Made of Japanese cowhide and Italian leather.