MEANING NOTE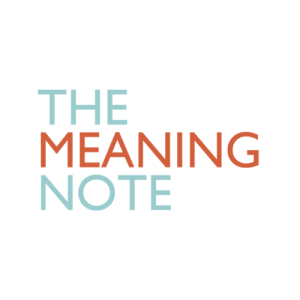 MEANING NOTE
We are developing products for use in the "Meaning Note," a notebook method for seizing opportunities. The Meaning Note is a method to open up one's life by looking for three opportunities every day, writing them down in a notebook, and reflecting on them. In today's age of ever-increasing outside information, it is increasingly necessary to spend time talking to the voice of your heart. With the MEANING NOTE, we hope to spread the habit of communicating with one's honest heart voice throughout the world.
Half-year MEANING NOTE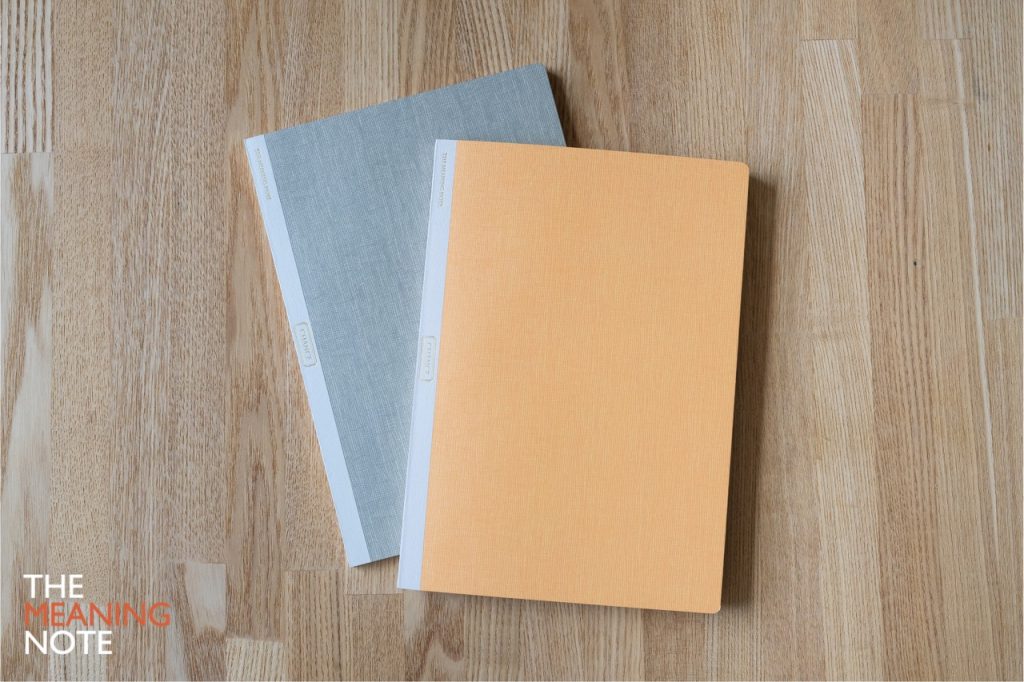 We have created a high-quality notebook that can be used as a notebook for writing down opportunities, a schedule, and memos, all in one. The main feature of this notebook is that it was created based on the concept of "easy to look back" as well as "easy to write".
https://meaningnote.official.ec/items/63427438
---
100 CHANCE / 100 YEAR SHEET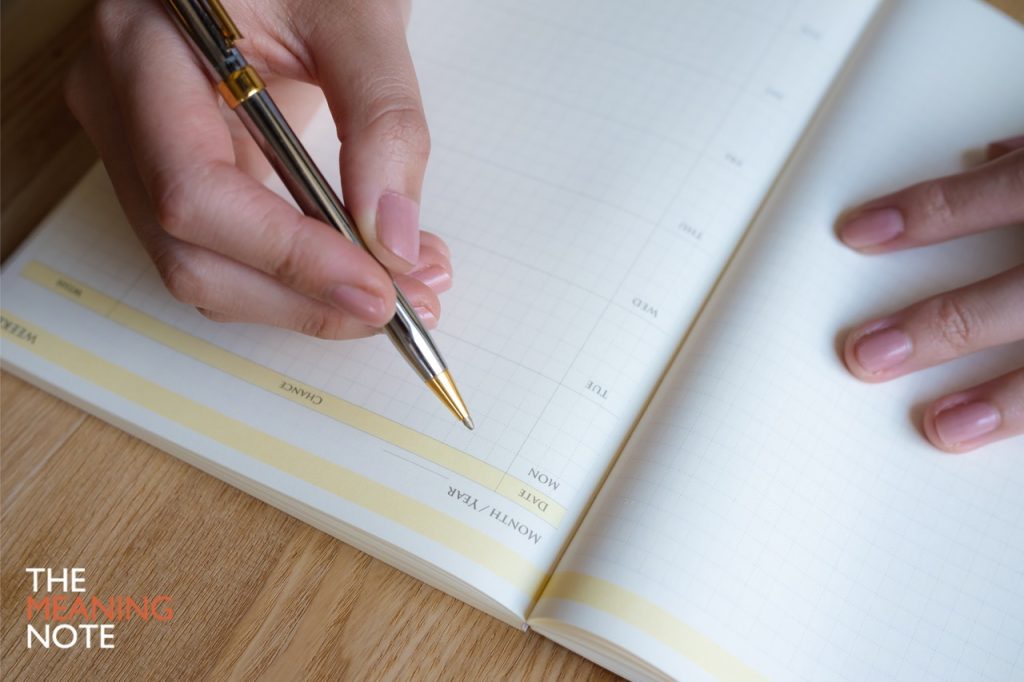 This is a special sheet and file for recording 100 years of opportunities. It was created to record important opportunities and look back on your life from a long-term perspective of 100 years. Each file is made by hand, and the strings are made of braided cords from a long-established braid shop in Kyoto.