KUWABARA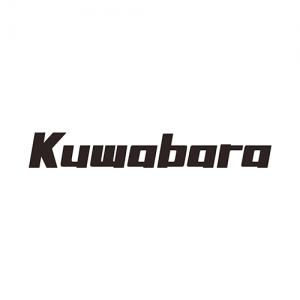 KUWABARA
We do acrylic processing and machine engraving.
Our job is to "make the most of Tomei, engrave messages, and tailor things. We are a small factory that can be found anywhere, but we would like to propose what we think is the best form by connecting the technology and experience we have cultivated.
Pencil case -Hikka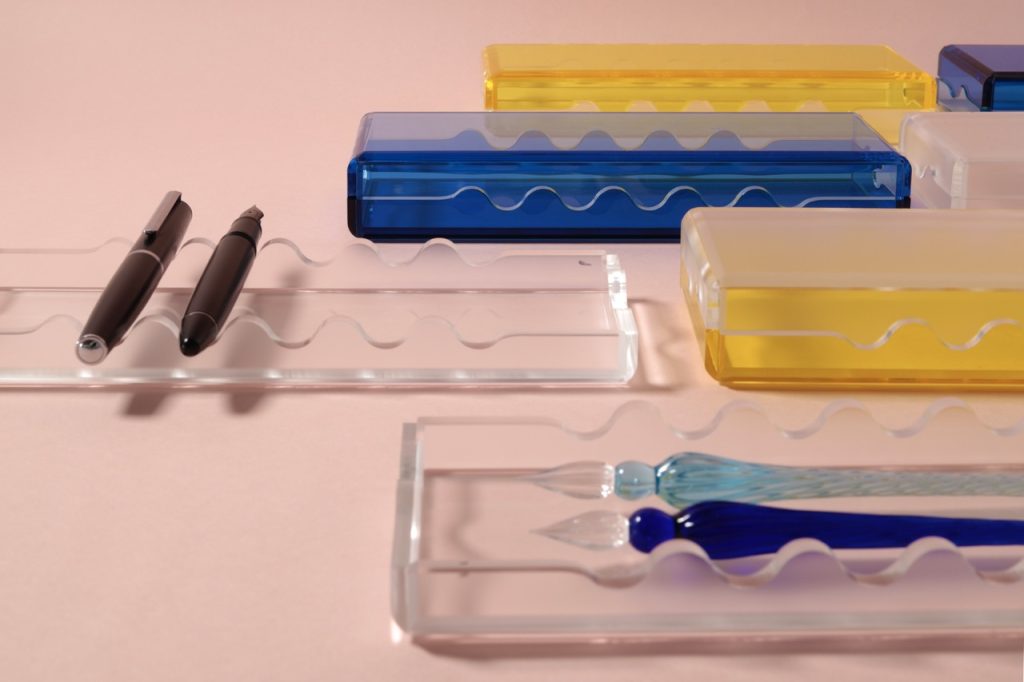 We created a set of two stationery trays to keep the clutter on the desk in order.
The corrugated part functions as a pen rest, and the space on the left and right sides can be used to hold ink and other items to keep them in place. Unused stationery can be stored in the other tray.
The two trays can be combined at the corrugated part to form a box. When you are finished, you can store your stationery in the beautiful, translucent pen box.
For those who want to keep their desk in order.
It is a pencil box that makes writing and storing smartly.
https://kuwabarashop.thebase.in
BOOK TAILOR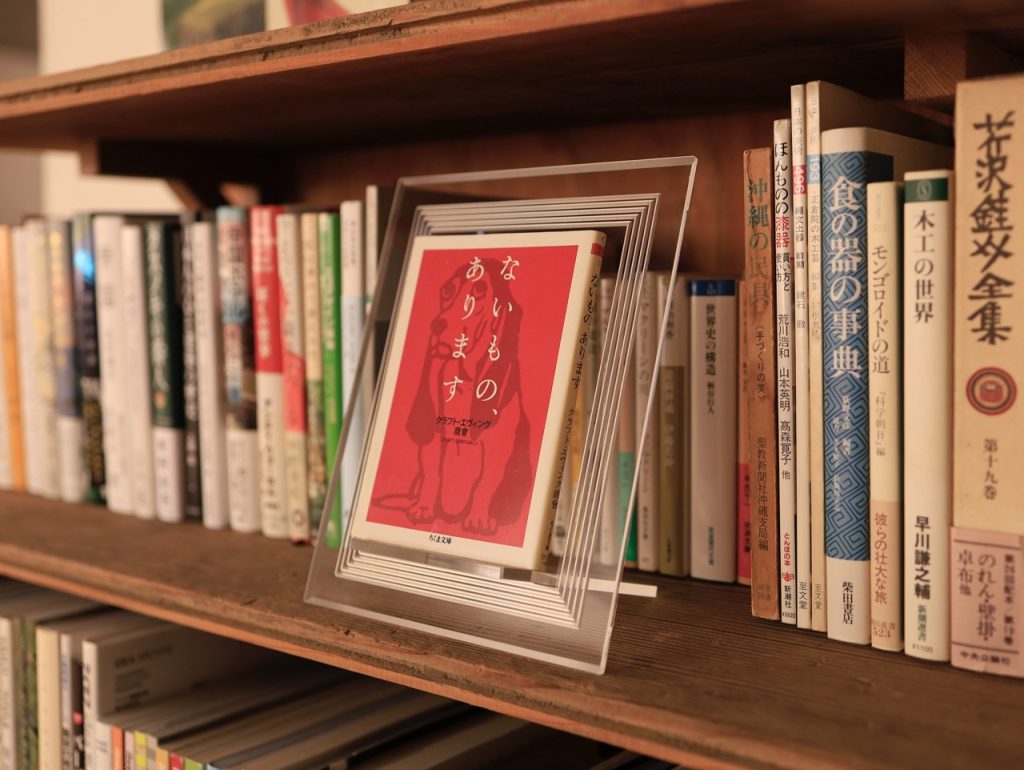 Books that you are about to read or your favorite books. We tend to place them carelessly in our daily lives.
We have created a "place for books" that is easy to pick up and place beautifully.
It has a simple configuration consisting of only two parts. It can be assembled so that it is not bulky when packed.
The engraving technology cultivated over many years has been used to dig out the crevices that serve as a frame, enhancing visibility and a sense of luxury.
The transparency of the material and the careful work of the acrylic processing company will make your books even more beautiful.
https://kuwabarashop.thebase.in/items/41834324
TOYSHELF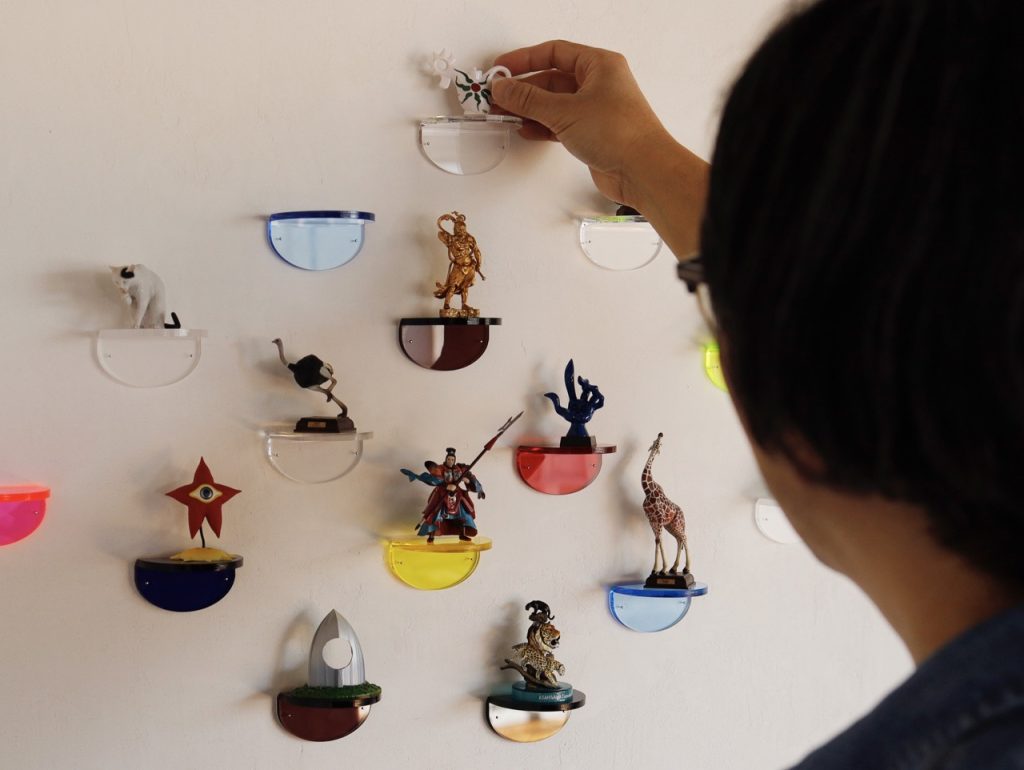 A cute little shelf perfect for capsule toys and other items.
You can create a place that is "fun to arrange, fun to display, and fun to look at".
Use the included bug pins to fasten the toy shelf to the wall and place your little favorites on it.