dünn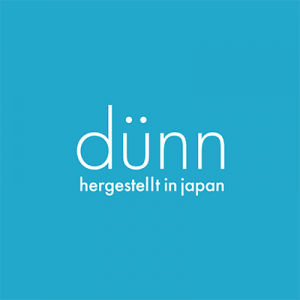 dünn - Colorful and mellow living .The leather brand dünn was launched in 2016. The name comes from the German word meaning "thin". It was born from the desire to lightly carry important things around us with thin and light leather accessories. By incorporating mathematical functionality into a simple structure, we continue to propose "a lifestyle where you can easily go out empty-handed," such as a coin purse that can hold coins and cards together and a travel pouch that can hold a passport and pen together. The leather used is very thin cowhide with a thickness of 0.4-0.6 mm. In pursuit of paper-like leather, we have gathered the best techniques of tanners and processors in Himeji. It is durable and can be used for a long time. Please take a look at this lightness for yourself.
CARDRIDGE dunn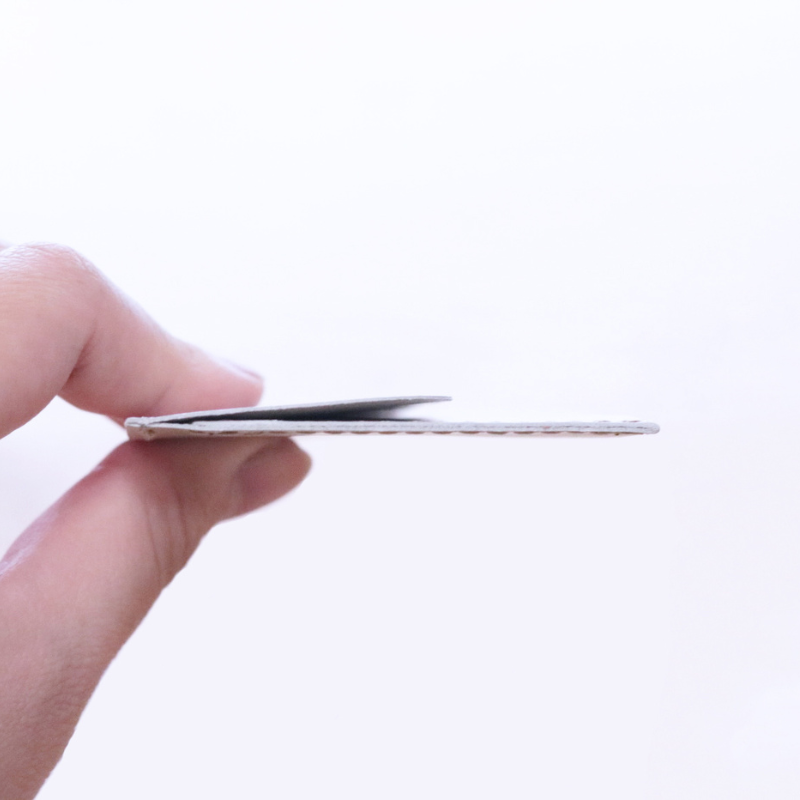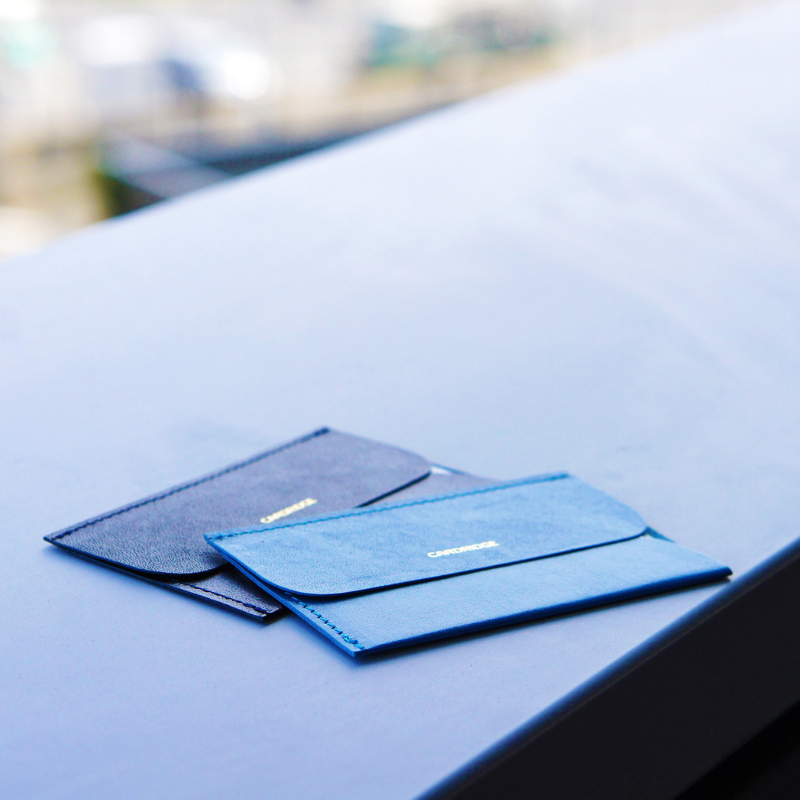 Thin and light, CARDRIDGE dunn business card holder that can be inserted into pocketbooks and wallets
The CARDRIDGE dunn business card holder is approximately 1.5 mm thin and can hold 5 to 7 business cards. This is about the same number of business cards that an average businessperson exchanges in a day.
Although it is thin enough to fit in a breast pocket, the supple texture of genuine leather makes it possible to exchange business cards in a smart manner. By taking out all the business cards exchanged at the end of the day and organizing them, you will be able to organize information in a simple way.
https://dunnleather.com/products/cd
dunn one pencover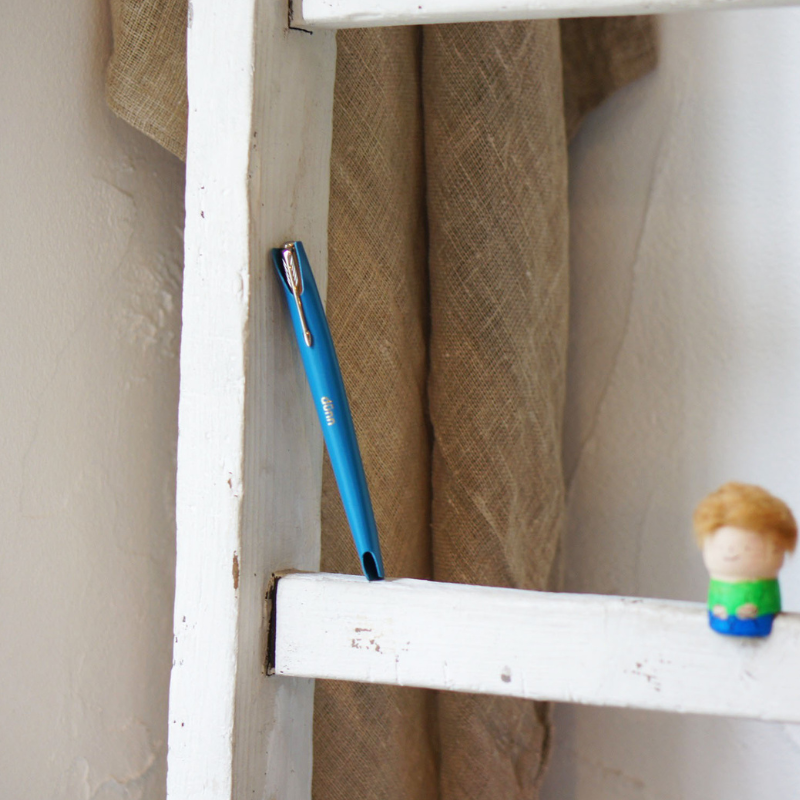 Always have your favorite fountain pen by your side. one pencil cover, pen sheath. dünn one pencover
For the inside pocket of your suit. one pencil cover and pen sheath.
Single-insert pen cases tend to be too large for the cushioning they provide.
The dunn leather pen cover can be placed in the pen case like a bag-in-a-bag or placed in an inside pocket with the case attached.
You can also store it in an inside pocket with the case attached.
There are two sizes available: standard and thick.
BOLD is for thick pens. It can hold thicker fountain pens that are often found in overseas products.
https://dunnleather.com/products/dop
dünn M5 Accessories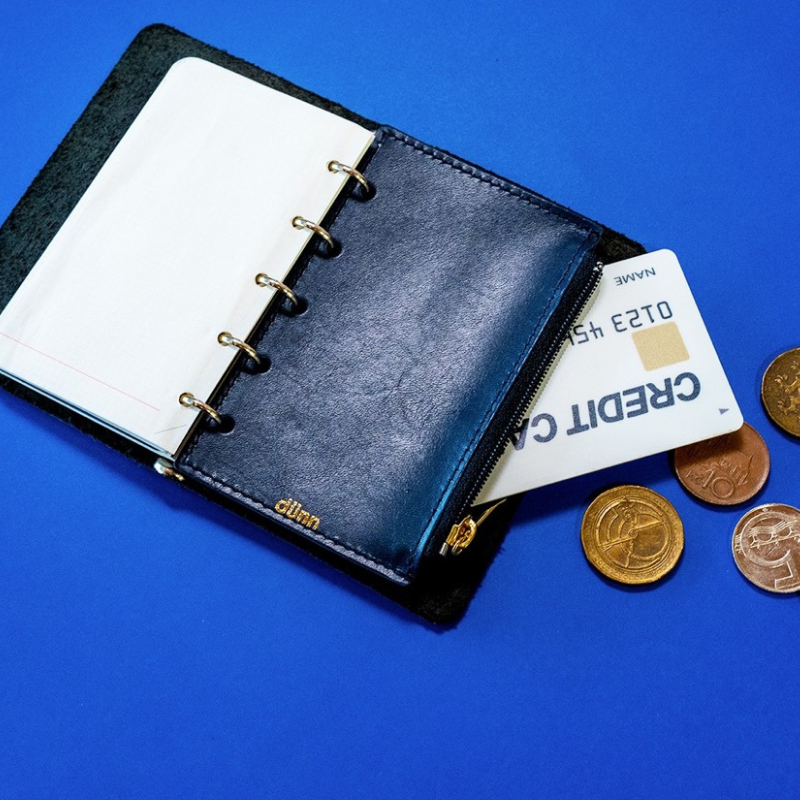 The popularity of the mini 5-hole organizer is gradually increasing. Some people use it not only as a scheduler, but also as a scrapbook, ticket holder, wallet, business card holder, and card holder. We decided to focus our attention on the mini 5-hole system notebook, which is like a "container for important things" that you can carry with you every day and that comes with a memo, and decided to develop an accessory for it.