atabo stationery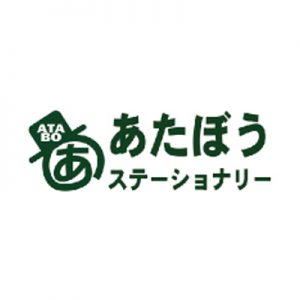 atabo stationery
The "decorative manuscript paper" and "Futafuden-jyo" are well-known to fountain pen and ink users. We also plan to introduce our new products scheduled for release this summer, as well as the 2023 edition of "Jabaranda," a system notebook refill that was very popular last year and the year before. If you are interested in stocking up on these products after checking them out in person, please come to the exhibition. Atabo Stationery is a very selfish manufacturer that plans and sells what the representative of Atabo wants to make and use.
Decorated manuscript paper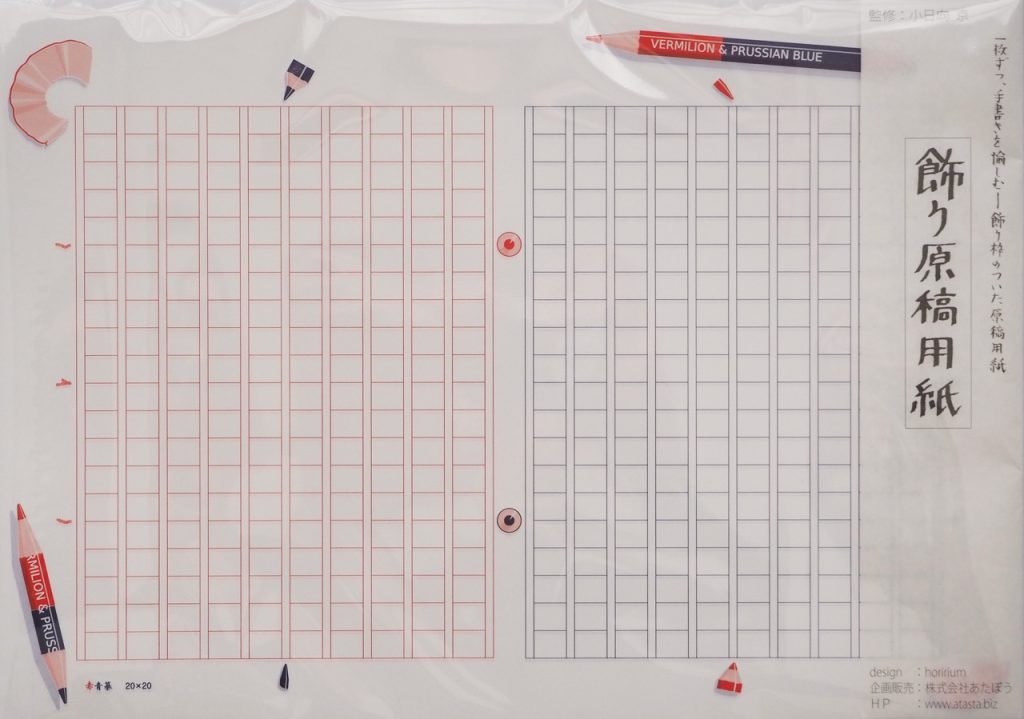 Enjoy handwriting one sheet at a time - manuscript paper with a decorative frame
https://www.atasta.biz/%E8%A3%BD%E5%93%81/%E9%A3%BE%E3%82%8A%E5%8E%9F%E7%A8%BF%E7%94%A8%E7%B4%99/
Jabaranda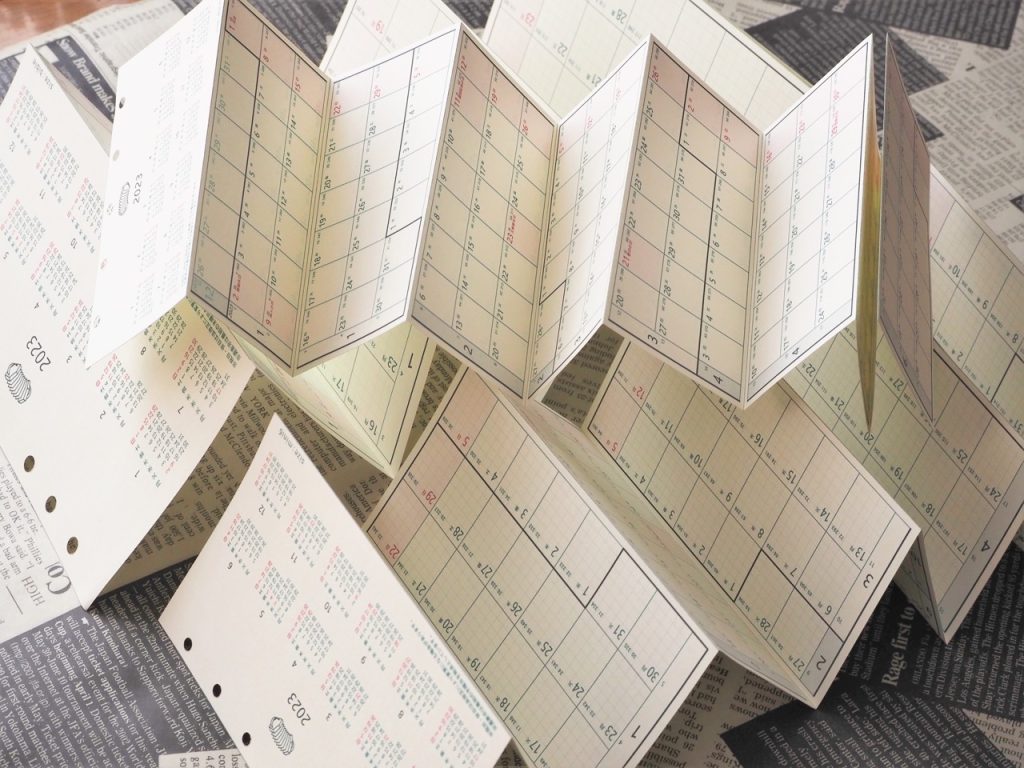 The main feature of Jabaranda is that a year-long calendar is contained in a single sheet of Jabaranda.
https://www.slide-techo.com/jabaranda/
Slide Notebook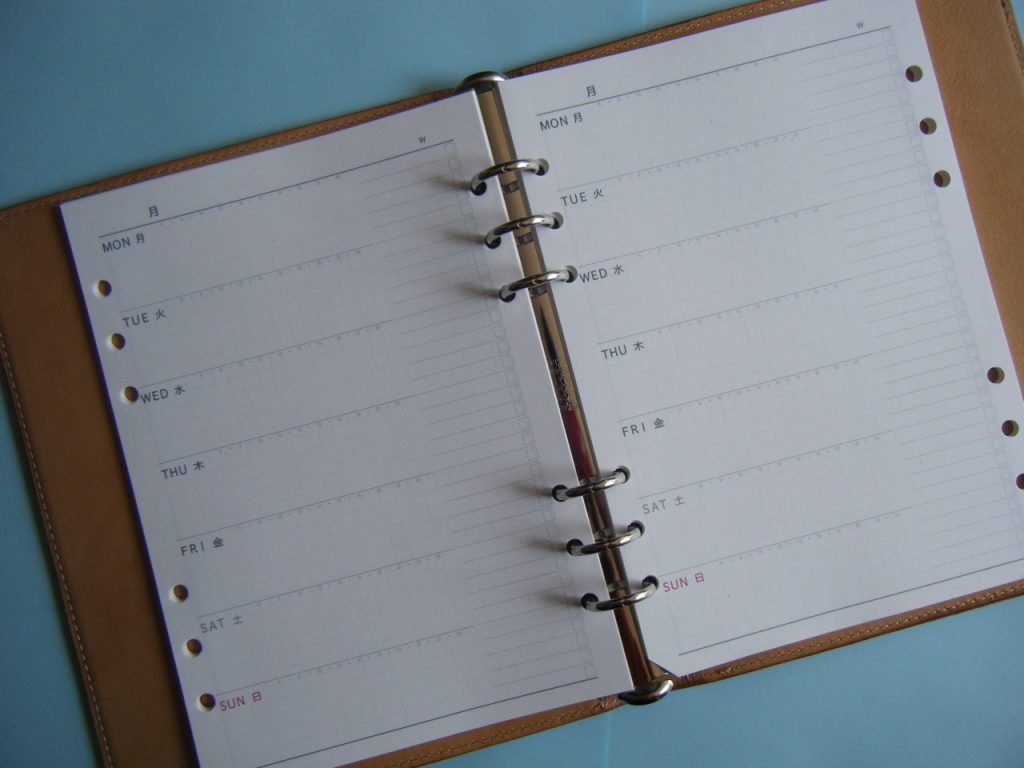 This is a system organizer refill that always allows you to see a two-week or two-month spread.
https://www.slide-techo.com/%E3%81%AF%E3%81%98%E3%82%81%E3%81%BE%E3%81%97%E3%81%A6/